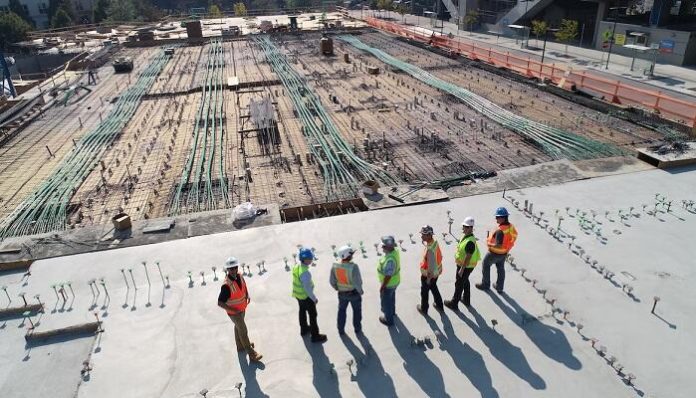 Those living in the city of Memphis should keep their eye open for some upcoming developments. St. Jude Children's Research Hospital has filed permits for high-rise expansion that is set to improve the hospital's outpatient department and clinical workflow significantly.
The institute, known for its reputation as one the leading centers for pediatric care and cancer research, has recently received a permit to begin construction on the $1 billion project.
The first time this project was announced was July 13, 2022, when Dr. James R. Downing, president and CEO of St. Jude, stated in a press release that the investment would help speed up the process of research and treatment for catastrophic diseases in childhood.
A Major Step in the Hospital's Operations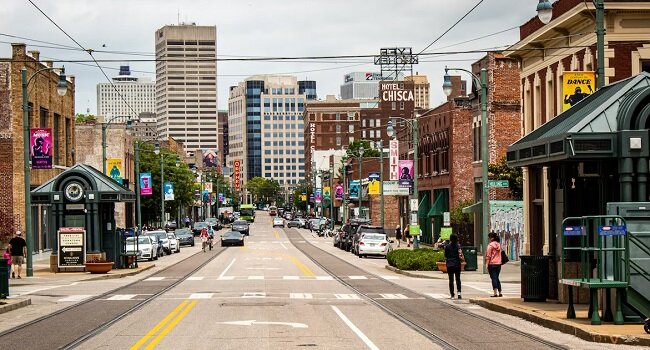 This investment is said to be a part of St. Jude's 2022–2027 strategic plan. This implies that there are more developments to be revealed in the coming years. Most of the money for their expansion projects comes from donors and through money raised by efforts of the hospital's own fundraising organization – ALSAC (American Lebanese Syrian Associated Charities).
The $1 billion figure was originally supposed to only cost $600 million in 2021. However, supply chain issues, inflation, and modifications to the plan were responsible for the price increase. There are going to be two individual high-rise buildings: a clinical office and an outpatient facility. Any money left over is to fund other projects that the hospital has in its pipeline.
Each building will include 15 stories and stand 225 feet tall. The outpatient building will be slightly more spacious, with a proposed space of 714,000 sq. ft., compared to the 608,000 sq. ft. of the clinical office. Together, it is quite likely that the final costs will exceed the planned $1 billion. It is already set to be the most expensive construction project in the city.
A Blessing for the City of Memphis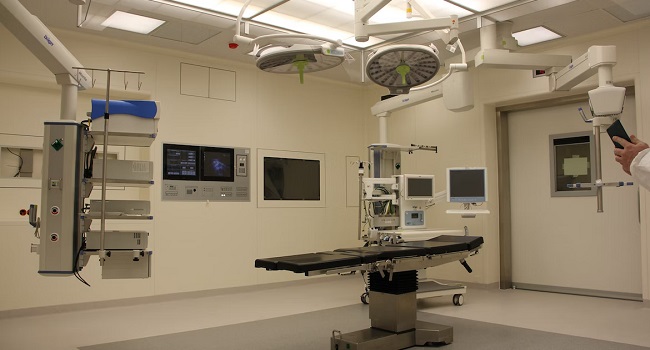 Memphis is seeing quite a bit of success these days. The city managed to drop its unemployment rate from 7% in 2021 all the way to 4.4% by the end of 2022. The $1 billion expansion, along with other plans by St. Jude, is expected to contribute over 900 new jobs. This is a major portion of the projected 1400 jobs that will be created as a result of the 2022 – 2027 strategic plan that costs $12.9 billion.
The hospital, which is considered a top-class children's hospital in Memphis, contributes heavily to the city's economy and will be adding another 2,300 new jobs to the Pitch district campus. The hospital receives a lot of generous donations that allow it to give back to the people. Just recently, they unveiled a 45,000 sq. ft. non-clinical space called the "Family Commons."
This space is meant to provide a peaceful environment where families can spend time in. Due to its large size, it can fit in a school, private rooms for families to rest between appointments, as well as a café, salon, outdoor playground, and even art and music studios.
This sort of holistic environment really helps families feel like they aren't trapped in an endless cycle of clinical activities.
Celebrities Raise Money for St. Jude Children's Research Hospital
Recently, Patrick Warburton, the voice behind characters like Joe Swanson from the hit show Family Guy and Brock Samson from The Venture Bros, was interviewed by Paste and spoke about a passion that's close to his heart.
Over the last 12 years, Warburton has been raising millions of dollars for the hospital. This charity was made possible by a golf tournament, which is now commonly known as "The Warburton." The amount raised so far has been an impressive $22 million.
The actor spoke about how inspired he is by the pioneering treatment that the hospital is known for, such as bringing the survival rate for leukemia from 4% in 1962 to an amazing 94% today.
Warburton isn't the only celebrity who has made efforts to raise funds for St. Jude. Sofia Vergara, Luis Fonsi, and many others have gotten involved in the annual St. Jude "Thanks and Giving" Campaign, where money is raised by donations from holiday shoppers.
Conclusion
St. Jude Children's Research Hospital is a leading, non-profit medical institute that has made significant contributions to finding treatments and cures for many serious diseases faced by children.
Started in 1962 by actor and philanthropist Danny Thomas, St. Jude has become a pride for the city of Memphis and the entire country. It frequently wins awards and accolades for its efforts in improving the lives of children around the country and the world.