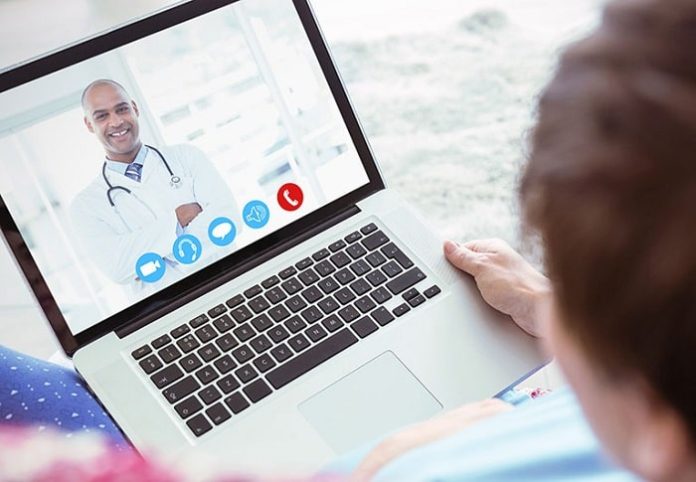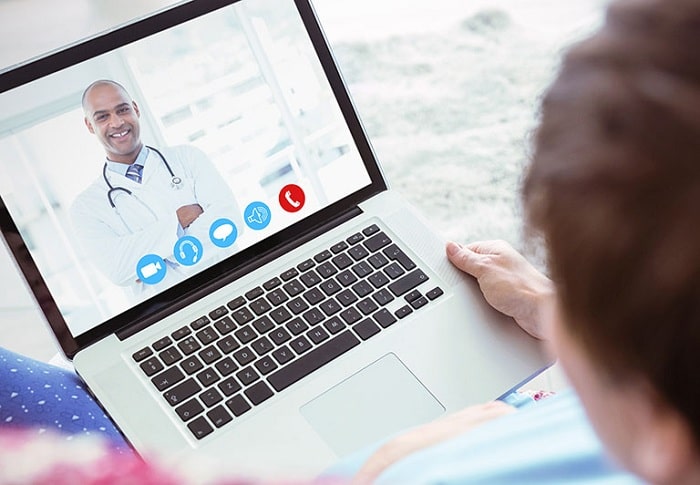 Telemedicine can be secure and efficient when it comes to managing high-risk pregnancies, according to a landmark research published in the International of Telemedicine and Telecare. The meta-analysis looked at 12 papers published in English and Turkish between 2016 and 2021 to see how virtual care applications affected maternal and new-born patient outcomes and expenses.
According to the researchers involved, the use of telemedicine apps in the surveillance and treatment of high-risk pregnancies has risen dramatically in prenatal health services as a result of the COVID-19 pandemic. A strong evidence-based assessment of the usefulness of telehealth arose as a result of all this, the researchers added and that and this constituted the framework for the development of the latest research.
WHY DOES IT MATTER

?
According to the researchers, roughly 22% of pregnancies are classified as high-risk due to long-term health concerns, infections, past pregnancy difficulties, and perhaps other factors. The researchers are of the opinion that the care of an elevated pregnancy may require a tailored and inventive strategy, and one of these cutting-edge methods is telehealth, which has grown significantly in recent years.
Over the last five years, the research team looked at papers involving telemedicine and high-risk pregnancies from throughout the world. Mobile apps, a web-based platform, and phone conversations were among the interventions. They discovered that telehealth treatments improved maternal and neonatal health and reduced costs. The findings are important because they show that current technologies may be utilised to control high-risk pregnancies.
The telehealth strategy reduced the overall number of face-to-face and ultrasonography visits while raising the quantity of phone nursing follow-ups and overall nurse interventions. Non-stress appointments and those seeking emergency obstetric care were not affected.
Through use of antenatal corticosteroids as well as hypoglycemic medication at delivery, conformance with actual blood glucose measurements, and induction intervention at delivery were all less in the telehealth cohort, but the use of antenatal corticosteroids and hypoglycemic medication at delivery, compliance with actual blood glucose measurement techniques, and induction intervention during delivery were all significantly higher. The rates of maternal mortality were also higher. Since this conclusion is based on the findings of just one study in the analysis, the study team concluded, it is evident that far more research is essential. The same may be said about neonatal mortality.
Medical therapy, total gestational weight gain, pregnancy-related health problems, method and side effects of delivery, maternal intensive care admittance, fetal-neonatal development and growth, neonatal health issues and death, follow-ups, and care costs were all similar between the groups. The researchers noted that the results studied included multiple pregnancy risk classes, were collected from several telemedicine apps, and were handled from a broad view that covered mother, foetal, and financial effects, all contributing to its strengths and reinforcing the outcomes.
THE GROWING TREND
To solve the maternal health and mortality crisis in the United States, researchers and innovators have resorted to technology, such as remote health monitoring and other telemedicine services. Other experts have suggested that connectivity is a critical component of meeting maternity care needs.
In a December interview, Mayealie Adams, managing director of government and external affairs at Philips, said that with more data on the crossover between pregnancy outcomes and elevated internet access, they can effectively assign their broadband resources in such a manner that most efficaciously rewards communities that need them, especially in the area of maternal health.
IN THE BOOKS
The study authors said that the findings of this study, as well as international health organisation suggestions, demonstrate that healthcare practitioners and admins can use telecare as a secure method in the tracking and care of pregnancies at high risk, leading to the success of antepartum care services.
At the same time, it may be advised that randomised controlled trials on the impact of telehealth on various risk groups during pregnancy be done. This would lead to significant studies and meta-analysis that would provide greater evidence.