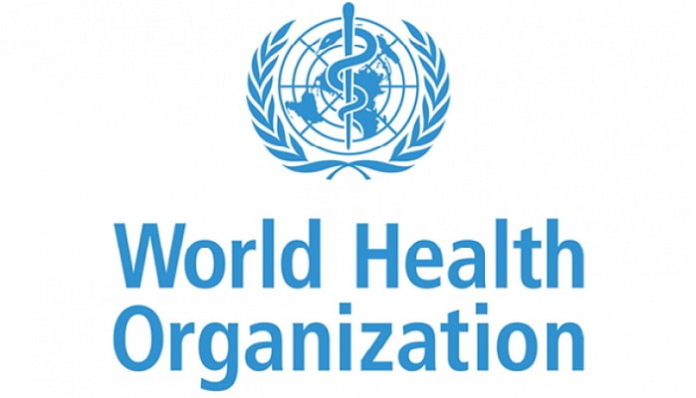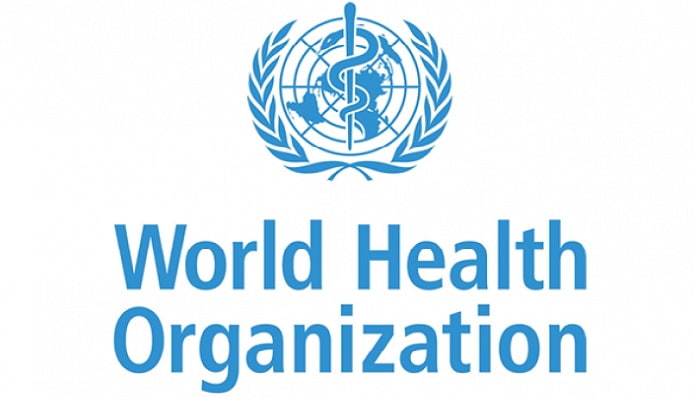 The study highlights COVAX's delivery of 1.4 billion vaccination doses.
It also involves recommending the world's first malaria vaccine.
The WHO's REPLACE initiative aims to eliminate trans-fats by 2023.
About $500 million of PPE has been shipped globally.
Trans fatty acids are banned for 3.2 billion people in 58 nations.
Despite the COVID-19 outbreak, WHO's 2020–2021 Results Report highlights the organization's major achievements throughout the global health continuum. The report, which was published ahead of the World Health Assembly next week starting on May 23, highlights achievements such as the delivery of over 1.4 billion vaccine doses through the COVAX facility, the referral for widespread use of the world's 1st malaria vaccine, and WHO's response to 87 health crises, including COVID-19.
Partnering with 1600 technical and operational collaborators, WHO spearheaded the greatest-ever international response to a health crisis between 2020 and 2021, and helped catalyse the world's largest, fastest, and most complicated inoculation effort. Necessary supplies for the COVID-19 reaction cost the organisation $1.7 billion.
Despite slashed funds and interrupted services, WHO Director-General Dr Tedros Adhanom Ghebreyesus said that even though WHO responded to the most serious global health crisis in a century, it actively supported the Member States in tackling many other risks to health. Even as the world reacts to and recovers from the pandemic throughout the coming years, WHO's aim is to spend even more funds on their work in countries where it counts the most, he concluded. It is critical for WHO to have stable, consistent, and adaptable funding in order to execute its purpose of promoting health, keeping the world safe, and serving the defenseless.
By January 2022, the ACT-A alliance had distributed over 1 billion COVID-19 vaccination dosages. Nearly $500 million in personal protective equipment was sent globally, along with $187 million in oxygen supplies, $4.8 million in therapies, and 110 million diagnostic tests. However, much work has to be done in order for the world to meet WHO's goal of inoculating 70% of its people by July 2022.
Beyond pandemic-WHO's performance
Far beyond the pandemic, the results report demonstrates notable accomplishments. For 3.2 billion individuals in 58 countries, mandatory rules restricting the use of trans fatty acids (a dangerous dietary component linked to cardiovascular disease) have been put in place. Brazil, Peru, Singapore, Turkey, and the United Kingdom are among the 40 countries with best-practice policies. The WHO's REPLACE effort intends to eliminate trans-fats from the world by the year 2023.
Tobacco usage is declining in 150 countries as a result of steps recommended by the WHO's Framework Convention on Tobacco Control, saving lives and livelihoods. 15 countries have eliminated HIV and/or syphilis transmission from mother to child as a result of efforts to ramp up life-saving therapies guided by WHO guidelines. Over 1 million children have received the world's first malaria vaccine (RTS, S), which was recommended by the WHO.
When combined with other malaria control interventions, it is anticipated to prevent 40,000 to 80,000 deaths each year.
An advocate for health equity
The report highlights WHO's critical position as the world's global health watchdog, advocating for equality in a planet marked by growing disparities. The pandemic's devastating consequences were felt worldwide. The report depicts a world that is obviously falling behind on critical international health targets. Countries have fallen behind on WHO's "Triple Billion objectives," which provide crucial pathways to achieving the Sustainable Development Goals (SDGs) by 2030, owing to several interruptions created by the COVID-19. Universal health coverage and healthier populations are progressing at approximately a fourth of the rate required to meet the SDG's by 2030, and no nation was totally prepared for a pandemic of this magnitude.
COVID-19 also caused massive disruptions in health services: 117 of 127 nations examined reported at least one vital health service disruption as a result of COVID, with an average disruption of 45%. The WHO's ultimate purpose going forward will be to achieve the triple billion targets as a measurable way of closing health equity inequalities.
The relevance of long-term finance
The Results Report outlines WHO's efforts to improve openness and accountability, as well as expenditure data. The WHO's programme budget for 2020–2021 was $5,840.4 million. Due to COVID-19 emergency activities, financing totalled $7,916 million. The excess was made possible by the kindness of donors, notably 12 Member States, who gave over 71% of the overall budget. Nonetheless, donors direct the majority of WHO funding through defined voluntary contributions. In 2020-2021, flexible funds accounted for barely 20% of total funding.
The percentage of regular, stable, and predictable finance must increase if WHO is to play its full role in attaining the SDGs, delivering universal health coverage, lowering the burden of disease, and safeguarding 1 billion more individuals from health emergencies.