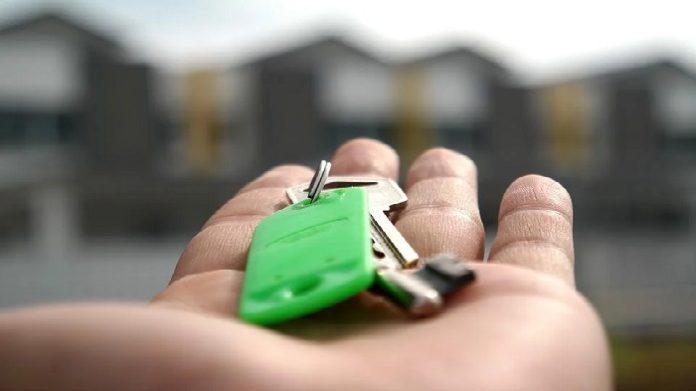 Making the decision to live with someone is a big one. It's important to consider all of the factors involved before making a decision. There are many things to think about which will be discussed in this article.
Your Lifestyle
The lifestyle you and your partner are living is the first thing that should come to mind. Of course, you first need to think about how long before you move in together and then what kind of life are you going to lead from then on. Once you agree upon it, you'll narrow down the search by a lot.
For example, are you the type of couple that likes to go out and about often? If so, you'll need a place close to the city. On the other hand, if you're more the homebodies, then a rural area might be more your speed. It's all about figuring out what works for you two as a team because, at the end of the day, that's what this is all about.
Location
You need to be sure you're moving into a good and safe neighborhood where you can feel comfortable. If you have kids, you'll want to make sure there are good schools in the area. And if you're working, you'll need to be close to your job or have easy access to public transportation.
All of these things are important to consider when choosing a location for your new home. But there's one other factor that's often overlooked:
How close do you want to be to family and friends?
If you're moving away from relatives, it can be tough being so far from them. You might not get to see them as often as you'd like, and it can be difficult coordinating visits. On the other hand, living close by can mean having family members drop by unannounced or always being available to babysit.
It's important to think about how close you want to be to the people you care about before making a decision about where to live.
Expenses
Starting life with someone will require certain expenses. These are the following:
Rent or mortgage
Bills (electricity, water, gas)
Food
Transportation expenses
Leisure and entertainment expenses
Emergency fund expenses
Establishing a budget you're able to both comfortably stick to is critical when living with someone. This will help avoid any financial arguments or stress. You'll also want to make sure you're both on the same page in regards to your spending habits. If one person is a spender and the other is a saver, it can cause some tension. Having open and honest communication about your finances is key to maintaining a healthy relationship with your partner.
Future Plans
You also need to think way ahead when you move in with someone. Are you going to want to have kids? If so, then you're going to need a place with more space and good schools nearby. Do you plan on getting a dog or cat? Then you'll need to find a place that is pet-friendly and has a good backyard.
Basically, you need to think about your future plans and needs when choosing a place to live with someone. By doing this, you can narrow down your choices and make the best decision for yourself and your partner.
Moving in with someone is a big decision, but it can be a great way to save money and build a stronger relationship.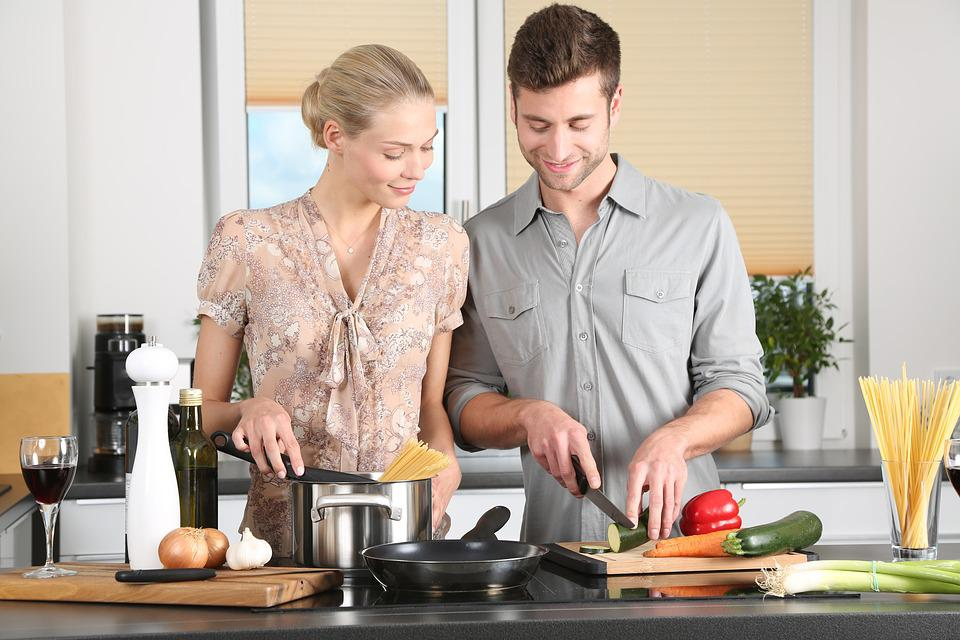 Personal Needs
You will both always have personal needs and it is important that you take these into consideration when choosing a place to live with your partner. Do you both need your own personal space? Is there enough room for both of you to pursue your hobbies? You should also consider things like whether or not you want to live in a pet-friendly environment. It is important that you are both able to be comfortable in your own home and have the ability to pursue the things that make you happy.
It is also important to have healthy personal boundaries in any relationship, especially when you are living together.
Mutual Needs 
Last, but not least, you'll also need to think hard about your mutual needed as well. What does that mean? It means taking into account both your needs and wants when making a decision about where you'll be living. This includes everything from the type of apartment or house you're looking for, to the location, to the amenities that are important to both of you.
You'll want to sit down and have a conversation with your potential roommate about what's important to each of you in a place to live.
Moving in together with someone is a huge life decision and you must pick the right place. Make sure to consider your lifestyle and where you'd like to settle down. Think hard about the expenses and how big of a budget you have. You also need to have a long talk about your future plans together, along with both personal and mutual needs!