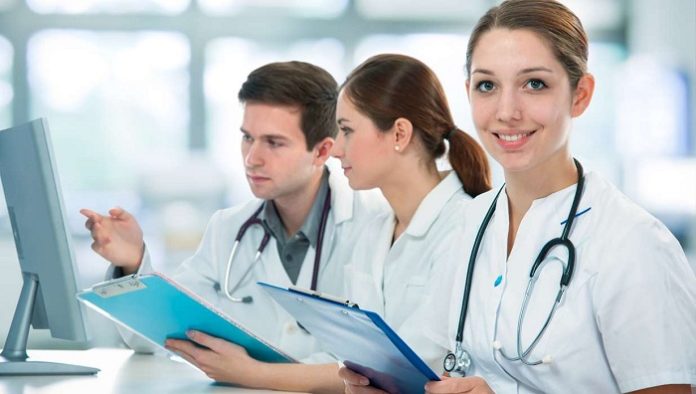 Getting into medical school isn't easy. There are limited spaces that millions of students are working hard to fill.
Once you've been successful in gaining space at a reputable medical school, the hard work doesn't stop there!
Being a medical student requires a fine balance between studying and socializing. But this balance can be difficult to find when you have a timetable that is packed full of classes and several exams coming up.
As a medical student, how can you avoid getting burnt out? How can you study hard but also find time to relax and have a social life?
Here are some top tips to help you stay afloat during your medical studies.
Stay Organized
Organization is one of the most important skills for any student, but particularly for those who are in medical school.
You will have several different classes and workshops to attend or placements to complete. Staying on top of your schedule is key to being on time for your sessions and hitting your deadlines.
Use a calendar or diary to keep track of your upcoming sessions. Make sure your women's medical scrubs are washed and ready to use during your placements. Buy the best textbooks to supplement your learning.
Stay in Touch With Your Loved Ones
Staying in touch with your friends and family is important to maintain your emotional and social health throughout your studies.
It's important to socialize with those who are on your course, but you shouldn't neglect your relationships outside of medical school. You need to spend time with people who have different interests and hobbies to keep things varied!
If you have moved far away from your family home, make sure to check in with your family. Let them know how you are doing and catch up over a video call.
If you've got the time in your busy schedule, arrange to travel back home every few months to spend some quality time with your loved ones. This gives you a chance to escape the world of medicine for a few days to keep your mental health in check and prevents you from feeling homesick
Don't Be Afraid to Get Stuck In During Placements
As a medical student, you are thrown right into the deep end with placements from year one. It might only be a day or two a week for the first couple of years, but as you progress through medical school, your placements form a significant part of your studies.
During your placements, you will get paired up with qualified doctors in local hospitals. They will expect you to know what you're doing while also learning more on the job.
It can be intimidating when you're paired up with a doctor who knows exactly what they're doing and has been working for years. You might feel like you're getting things wrong or asking too many questions. But this is all part of the learning process!