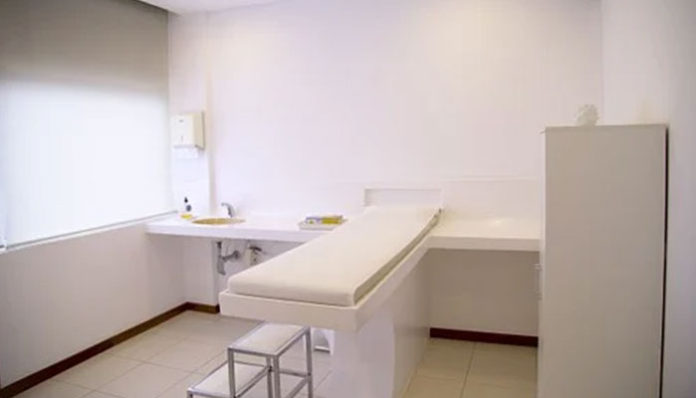 Running a clinic is no easy feat. You must ensure that everything is running smoothly and that your patients are well taken care of. Aside from that, you also need to ensure that your clinic looks presentable. It's the first thing that patients will see when they come in, and you want to ensure they're comfortable with the environment. After all, first impressions matter. Consider making changes if you want to take your clinic up a notch. Here are some great additions that can transform your clinic into a first-class institution:
1. Have an On-Site Pharmacy
An on-site pharmacy is a great addition to any clinic. Having a pharmacy on-site allows patients to fill their prescriptions quickly and easily. This can be a huge time saver, especially for those who have busy schedules. Not to mention, it's also more convenient for patients. They won't have to go out of their way to find a pharmacy that's open late or on weekends.
If you're considering adding an on-site pharmacy to your clinic, you'll need to ensure that you have the proper licenses and permits. Get your medicines from large pharmaceutical companies that will give you a good price on the drugs. You'll also want to make sure that you hire a qualified pharmacist to staff your pharmacy.
2. Invest in High-Quality Medical Equipment
When running a clinic, having the best medical equipment is essential. This is your patients' health that we're talking about, after all. Investing in high-quality medical equipment ensures that your clinic can provide the best possible care. Not only that but having top-of-the-line equipment also gives your clinic a more professional appearance. It lets patients know that you take their health seriously and are willing to invest in the best care.
Be sure to check out some of the top brands out there. Names like Siemens, Philips, and GE are known for their quality and durability. By investing in their products, you can be sure that your clinic will be able to provide world-class care for years to come.
3. Add a Lounge Area
A lounge area is a great addition to any clinic. Not only does it give patients a comfortable place to wait, but it also lets them relax before their appointment. This can be especially helpful for those anxious or nervous about their visit. By adding a lounge area to your clinic, you're giving patients a chance to calm down and relax before their appointment.   Make sure that the space is comfortable and inviting. Choose comfortable furniture and choose a color scheme that's calming. You'll also want to ensure that the area is well-lit and free of distractions.
4. Incorporate Technology Into Your Clinic
In today's day and age, technology is becoming increasingly important in the healthcare industry. More and more clinics are incorporating technology into their operations to provide better patient care. If you want to stay ahead of the curve, consider adding technology to your clinic.
One way is to add electronic medical records (EMRs). This will allow you and your staff to access patient records easily. You can also use technology to improve communication with patients. For example, you can set up a system where patients can text or email their appointments.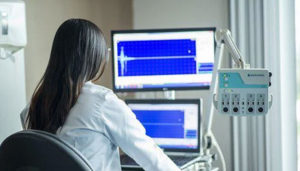 5. Give Your Clinic a Facelift
Over time, your clinic will start to look a bit dated. This is perfectly natural and nothing to be concerned about. However, if you want to keep your clinic looking its best, you may consider giving it a facelift. There are a few different ways that you can go about doing this.
One way is to repaint the walls and freshen up the décor. This is a quick and easy way to give your clinic an updated look. Another way to go about it is to do a more extensive renovation. This could involve anything from adding new furniture to completely gutting and remodeling the space.
6. Offer Complimentary Services
In today's competitive healthcare market, clinics need to do whatever they can to stand out from the crowd. One way to do this is by offering complimentary services. This could be anything from providing transportation to and from appointments to offering free WiFi in the waiting room. By offering these services, you can show your patients that you care about their experience at your clinic. Of course, you'll want to ensure that you're only offering complementary services you can afford. Otherwise, you could end up putting your clinic in a financial bind.
It's no secret that a first-class institution doesn't just happen overnight. It takes dedication, hard work, and most importantly, the right additions. If you want to take your clinic to the next level, consider implementing some or all of these great additions. They'll help improve patient care, create a more efficient work environment, and make your clinic stand out from the competition.