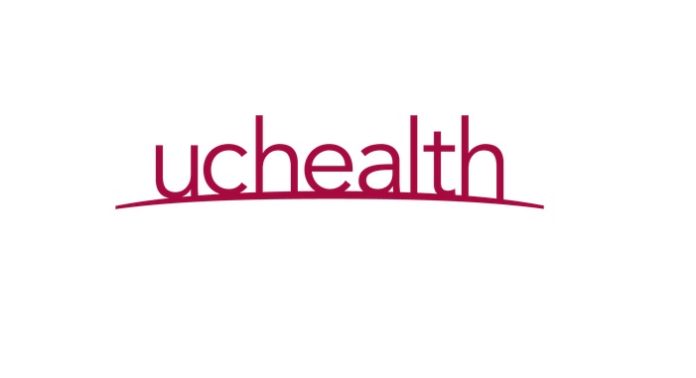 UCHealth's first in-app augmented reality experience is framed by patient distraction therapy, a practise the health system has long employed with virtual reality and other methods, and joy.
Starting this fall, a patient or visitor will be able to press a button in the UCHealth mobile app to be instructed to activate their device's camera on a trigger point, which will cause an AR dog in the waiting area to digitally come to life. Patients will be able to select their favourite dog, possibly give the puppy a name, and then interact with them when they enter the room.
The UCHealth app's use of AR is only getting started with this first use case. As per senior director of patient experience and innovation, Nicole Caputo, who is leading the initiative, says the organisation will continue to develop augmented experiences. 
The "Ideal Extension" of A Mobile-First Approach Is Augmented
Reality
Mobile is the focus of UCHealth's strategy. According to Caputo, the health institution created its native app to serve as the central hub for all patient engagement on mobile devices.
The phone is the only item people carry with them wherever they go. When it comes to anything from food to shopping to everything else, people are utilising their phones, according to the data. Caputo stated, particularly throughout the pandemic, these numbers have recently increased, and they want to be there for their patients and offer them the most comfort imaginable. 
Over 500,000 people have used the UCHealth mobile app in the past 90 days. Along with a virtual assistant tool, it has a patient portal, indoor facility mapping, wellness features, and more. Caputo said, they really desire it to be the single place they can go daily to not just send an email to the doctor and check the test results, but also just enhance their lives, better their health and lifestyle, and discover everything they need to be out and be active in the wonderful state. So that's how augmented reality comes into the picture. Technology has advanced significantly in the last few years, according to Caputo. In the past, they have utilised it for a few other purposes, such as print advertising and QR codes that, when scanned, cause a video to appear on the phone. Thus, earlier applications were more mobile web-based and quite basic.
UCHealth intends to continue developing augmented reality (AR) experiences for iOS and Android that also help patients learn and enhance their entire connection to their health. Whether it's medication labels or conventional teaching materials, Caputo said, they are extremely excited to see anything in the real world that brings things to life inside the environment. Patients and other users won't have to switch to other apps to get messaging and other functions because AR capability will remain integrated into the primary UCHealth app.
Creating A Long-Lasting AR Platform
The internal application development and engagement teams at UCHealth will collaborate with Denver-based AR/VR firm August Allen to create a flexible AR platform. In order to test the dogs-in-waiting-room augmented reality experience, it will go live in October. Once any bugs are ironed out, UCHealth will take production in-house.
People have to realise that things aren't always correct the first time around. They must encourage users to use it. Caputo noted that she likes to say that it builds out in October, and then they are just going to continually add to it from there on out as they start to integrate AR into a lot of what they do. An app update is not required to push an AR trigger or piece of content using a web-based platform.
Her team may begin utilising the wealth of content that UCHealth has to offer. These resources are crucial for the health system to use in order to involve people in learning about and dealing with health issues and circumstances. Therefore, AR is actually beginning to embed itself into some of these everyday activities that one does constantly.