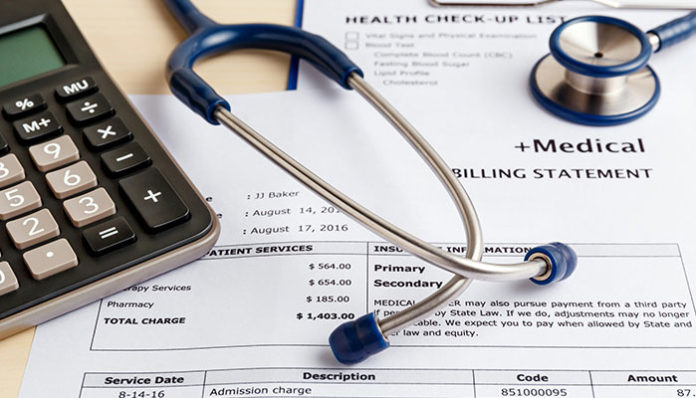 Hospitals and health systems in the US are dedicated to assisting patients in navigating the planning process, which includes understanding prospective expenses, as they play a significant role in patient outcomes. To help patients obtain the information they require, the field is creating and using tools. Hospitals also have procedures in place to help patients who are unable to cover all or part of the cost of their care.
By emphasising tools that benefit patients and comply with the new federal transparent pricing policy, the American Hospital Association is promoting this endeavour. A patient cost estimate tool, a widely used strategy, can be used to satisfy the first condition of the policy, which is related to shoppable services. Hospitals and health systems have been able to employ these tools more widely thanks in large part to the expansion in the number of technology resources available at various price points and with improved functionality. In particular, this next generation of price transparency solutions is simpler for consumers to use and easier for hospitals to adopt.
Compiling huge machine-readable files of all the prices agreed upon with health insurers, which is a requirement of the second hospital transparent pricing rule, continues to be an expensive and complicated undertaking. Patients, who have made it clear in their demands to hospitals and health systems that they are most interested in knowing what they will actually have to spend, receive little to no direct value from these data.
The requirement for hospitals and health institutions to prioritise administering vaccines and reacting to COVID-19 surges further complicated this. These initiatives demanded a lot of staff time during most of 2021, adding to the difficulty and, in some cases, delaying the publication of machine-readable files. The government agency in charge of enforcement, the Centers for Medicare & Medicaid Services (CMS), has collaborated with numerous AHA members to help them overcome these obstacles and achieve compliance. AHA members express gratitude for the chance to discuss these specifics in a cooperative manner with CMS.
While hospitals work to educate patients about their expected healthcare costs, other outside groups are using this as an opportunity to misrepresent the situation on the ground. These organisations disregard the CMS's recommendations for certain areas of the regulation, such as how to complete an individual negotiated price when one is absent because patient services are combined and invoiced as a unit. Since there is no negotiated rate to include in this case, CMS has advised leaving the cell empty. Despite this, some external organisations continue to consider any file containing blank cells to be noncompliant. The regulations have been fundamentally misrepresented in this case.
As a result, these groups' assessments of the state of implementation across the healthcare sector are widely disparate. While a Milliman investigation indicated a compliance rate of 68%, Patient Rights Advocate, for instance, asserts that only 14% is compliant. A significantly smaller number than either the Patient Rights Advocate or Milliman reports suggest, according to CMS, the sole genuine adjudicator, only 160 hospitals are still not in compliance.
The AHA strongly advises against falling for erroneous "assessments" of hospital compliance with the price transparency law. Hospitals make a lot of effort to give people accurate cost estimates. This demanding work necessitates taking into account both hospital prices and patients' health insurance.
The AHA will continue to look for chances to cooperate productively and act as a resource for members and CMS with the aim of providing patients with the best information. They appreciate CMS' ongoing commitment to work with hospitals on adherence.