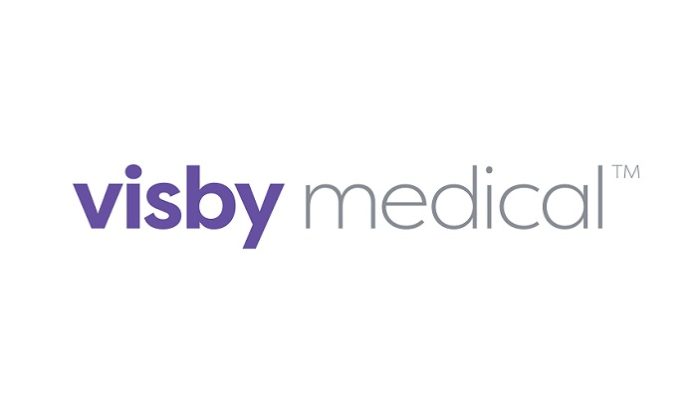 Visby Medical announced that it has received EUA from the U.S. FDA for its Respiratory Health point of care test. The Visby Medical Respiratory Health Test is a fast, polymerase chain reaction (PCR) device that detects and differentiates between upper respiratory infections caused by Influenza (Flu) A & B, and SARS-CoV-2 (COVID-19).
Visby Medical has created the first and only "instrument-free" platform that offers true PCR technology; PCR is the gold standard for testing Flu A, Flu B, and COVID-19. The Respiratory Health Test, which fits in the palm of your hand, provides accurate results in under 30 minutes at the point of care, enabling clinicians to accurately diagnose and treat patients.
Both the CDC and the Infectious Disease Society of America recommend clinicians should use rapid molecular assays (i.e., nucleic acid amplification tests) over rapid influenza antigen diagnostic tests (RIDTs) in outpatients to improve detection
However, PCR testing has not been widely adopted in outpatient settings in part, because of the expense required to adopt and maintain PCR instrumentation. The instrument-free Visby Medical device solves this problem.
"Accurate, rapid, point of care testing can help physicians prescribe appropriate antiviral medications, minimize viral transmission in waiting rooms, and improve patient satisfaction," said Dr. Gary Schoolnik, Chief Medical Officer at Visby Medical. He further added, "Use of the Visby Respiratory Health Test at the point of care in urgent care clinics and emergency rooms will transform how patients with respiratory symptoms are diagnosed and treated."