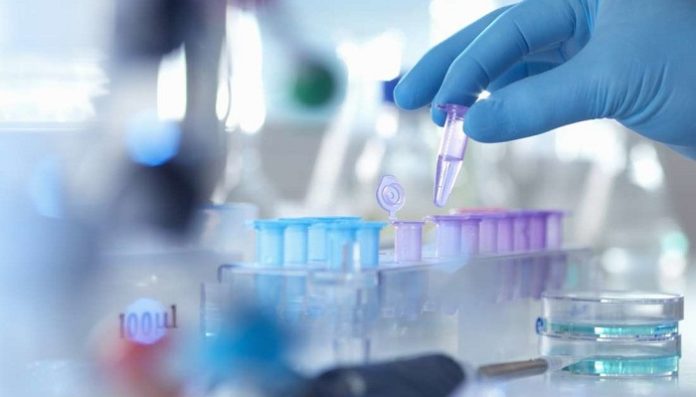 To better prepare for the next pandemic, a new paper in Australia suggests expanding vaccine production options, diversifying virus knowledge, and creating national data standards.

Strengthening Australia's Pandemic Preparedness, a new report from the CSIRO, an Australian agency evaluated a number of scientific and technological fields. It was created after extensive system-wide consultation and input from more than 140 experts from business, academia, and government. Over 13,000 Australians have already lost their lives as a result of the COVID pandemic, resulting in reduced Australia's expected economic output by $144 billion.
The research gives Australia credit for keeping COVID-19 infections lower than in other nations due to travel restrictions and quarantine, but claims that increased and centrally coordinated investment in science and technology can help the country better prepare for the next pandemic.
According to the paper, most viruses with pandemic potential have little worldwide understanding, making it challenging to respond quickly with medical countermeasures. It states that Australia would benefit from concentrating its preclinical efforts on virus families that pose a high risk of human pandemics given its limited resources.
Additionally, it suggests collaborating with international networks during preclinical studies, enhancing research capacities in animal models and other models, and bridging the gaps between science, business, and the healthcare system. As other nations limit their use to only specific uses due to moral considerations and public pressure, the research states that there is governmental reluctance to increase non-human primate capabilities.
The report also suggests broadening onshore production of various vaccine kinds and increasing contract manufacturing and development capabilities to assist vaccine trials in terms of immunisation as a defence against pandemics. Because of high input costs and a relatively small population to enable trial patient enrolments, fewer vaccine concepts undergo Phase II and III clinical trials in Australia, which results in the loss of intellectual property (IP) value.
Among the recommendations were to conduct early antiviral development studies and to increase research on medicines repurposing. The paper also suggests expanding the workforce in genetic epidemiology and related sectors, as well as creating a national genomic analytic authority and platform.
According to the research, Australia's genomic response early in the COVID-19 pandemic was one of the finest globally, primarily facilitated by the initial low levels of cases. Because the genomic systems were unable to keep up with the rise in cases, Australia was not able to maintain this rate of testing.
Creating national pandemic data standards, enhancing the ability to combine health data with unrelated data, and creating analytics that can exchange and analyse data on a national scale are the final recommendations. Based on the report and recommendation of CSIRO, the appearance of widespread viral outbreaks is inevitable, and pandemics will continue to have a substantial direct and indirect influence on Australia.
The opportunity to improve Australia's capacity to lessen the effects of upcoming pandemics is provided by the present worldwide emphasis on and investments in pandemic preparedness.