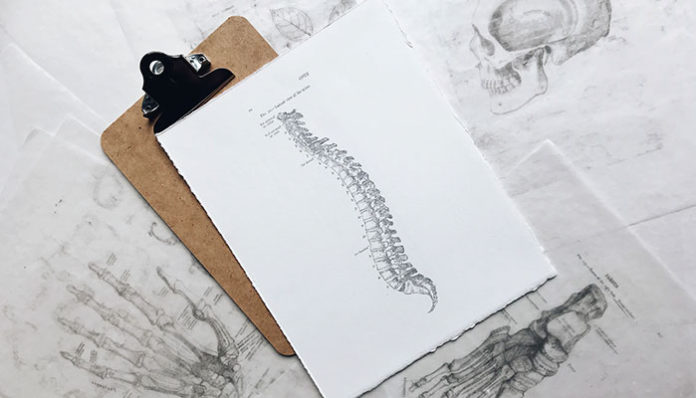 Running a healthcare business comes with many additional struggles compared to running a standard business; of course, if you set up your work correctly, it can also come with a ton of additional rewards. After all, there's nothing quite like restoring someone to health so that they can enjoy their life. The following will explore a few critical qualities a healthcare business needs to have if it wants to thrive.
Respect
No matter how skilled you and your team are, you haven't lived an entire lifetime in someone else's body. People usually know when something is unusual or problematic for them. It needs to be company policy to listen to people's complaints, worries, or interests with an open mind. Everyone who works for you, whether that's at the front desk, janitorial staff, medical practitioners, or support staff needs to be trained to listen actively. If someone says a treatment plan has side effects they cannot bear, you need to respect that statement and find an alternative that does work for them. If someone wants to avoid certain things like highly addictive painkillers, this usually means that they know themselves and don't want to experience addiction.
Respect your patients. Respect their knowledge of themselves. Respect their efforts, intuition, and interests. This doesn't mean you need to let them lead the diagnosis and treatment plan, but it does mean you hear them out and explain everything to them that's happening. Never touch someone or inject them with something without first asking permission and explaining why you're doing this. Of course, if someone is unconscious or time is of the essence, you can use your best judgment, but when it comes to routine visits or standard appointments, consent is of vital importance.
This respect will help build rapport and trust, which means that patients are more likely to respect you in return and take your suggestions seriously. It also means they're more likely, to be honest about lifestyle problems they might have that could be related to their medical situation.
Data Security
Medical data has become quite the commodity lately. You collect a lot of private information about people, including their medical history, their contact information, their financial information if patients are paying for their visits themselves, and their family history. This data is all neatly bundled up, making it a hacker's dream score. Businesses lost nearly seven billion dollars to cybercrime last year, and many of those targeted were medical businesses. Your data security needs to be top-notch. If you don't 100% know what you're doing, you need to seek out the help of a professional security provider. You should be able to provide your patients with transparent and clear information about where their data is stored and who has access to it.
Patients
Of course, a medical practice isn't much of practice if it doesn't have any patients. In some areas, there's a shortage of medical options, so this isn't too much of a problem. In others, you need to take active steps to spread the word about your presence; medical marketing expert Dev Chatterjee at Inbound Medic emphasizes the role of properly targeted advertisements. You might also want to look into informative blog posts. Compile a list of the most commonly asked questions you get when people are considering using your services (do I need to come in if this is happening?) and write useful articles answering these questions. This way, when people enter these questions into search engines, they might discover your website, connecting you with the people who need exactly what you have to offer.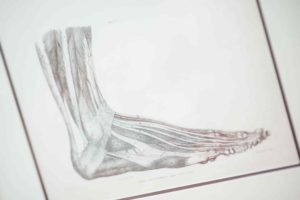 Knowledgable Staff
When it comes to the thriving of a medical business, the importance of an expert team cannot be understated. Finding solid staff and providing them with the right training is only part of the equation. Keeping employees for an extended period of time has become an uphill battle that only the best employers win. Employee satisfaction is vital for the success of your business, and this means you need to listen to your staff. Ask them what they need. Ask them what stresses them out. And then take care of them. There's a reason servant leadership has become such a big focus in entrepreneurial circles: it works. Make sure your staff are paid enough and have all necessary benefits in order to focus on their work without the strain of financial or health stressors.
The above information should help establish a medical practice that provides great service, attracts and keeps patients, and supports staff. The longer you employ these benefits, the bigger the impact they'll have.