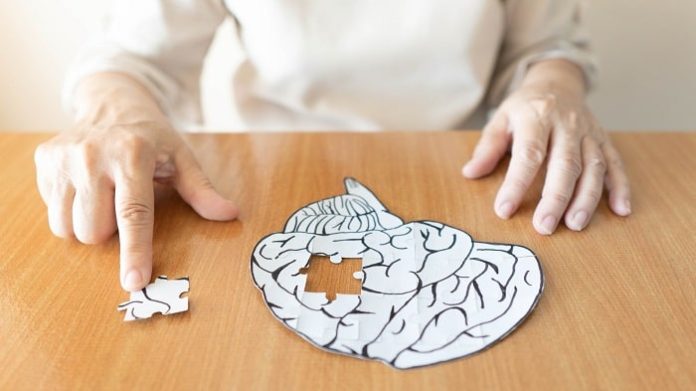 Caring for a family member who's suffering from Alzheimer's disease, dementia, and other neurodegenerative diseases can be a big challenge. This is especially true if they need a full spectrum of attention and care to satisfy their medical needs.
While you may want to take care of your senior loved one's personal and medical needs, there may be instances wherein you need to entrust their care to professionals who can help them with their health conditions. This is where the whole concept of memory care comes into play.
If you're new to this concept, keep reading this article to learn more about memory care and how it can help your senior loved one.
Memory Care: What Is It And How It Can Help Your Senior Loved One?
Primarily, memory care refers to a form of senior living that's specifically designed to satisfy the needs of residents who have Alzheimer's disease and other forms of dementia. It's also intended to provide specialized and intensive care for people with memory issues for the sole purpose of enhancing their quality of life, minimizing confusion, and avoiding possible wandering.
Moreover, getting a senior family member admitted to a memory care facility comes with plenty of benefits. These can include:
Offers a secure environment to senior residents with memory loss, helping avoid wandering and getting lost or hurt in the long run;
Provides supportive dementia therapies;
Comes with experienced, trained staff in dementia care;
Coordinates care with other health care providers, especially if the residents have other underlying medical conditions.
As you can see, your senior loved one can benefit from memory care in several ways. The memory care facilities and communities are designed with comfort to ensure the residents are happy, well cared for, and safe.
However, to better understand how this form of senior living can work best, there are 6 things you need to know about memory care. This can help you make a sound decision for your senior family member with memory loss.
Memory Care: What Makes It Different From Other Forms Of Assisted Living?
Now that you know what memory care is and how it's beneficial to your senior loved one, it's time to familiarize yourself with its difference from other forms of assisted living.
Generally, memory care provides a comfortable and safe environment with programs intended to reduce the stress of people with neurodegenerative diseases. For instance, the employees working in the facilities are trained at providing meals and helping residents with their personal care needs. Not only that, but staff also frequently check in with them and offer extra support in navigating their day-to-day tasks, avoiding instances of aged care negligence for the residents.
On the other hand, in other forms of assisted living, the staff isn't required to check in on them and the senior residents are expected to navigate their time and handle their own tasks. Unlike in memory care, other facilities may not be required to have enclosed outdoor spaces, alarmed doors, and tracking bracelets for the residents.
The Bottom Line
Realistically speaking, sending a senior family loved one with dementia or Alzheimer's disease to a facility, like memory care, can be a difficult decision. But if you think caring and helping them on your own isn't sufficient to provide them with a fulfilling life, using memory care as your primary form of senior care can be an excellent idea.
Thus, consider the information presented above so you'll become more confident about providing your senior family member with an improved quality of life in the long run.