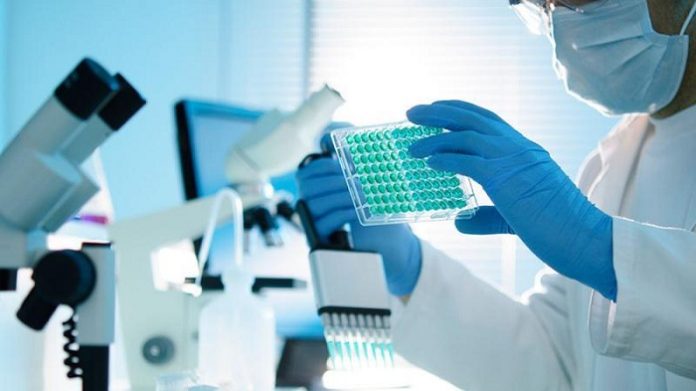 ICON plc, a global provider of outsourced development services to the pharmaceutical, biotechnology and medical device industries, announced that its Medical Imaging division has made MIRA™, ICON's medical image review and analysis software, available to clients in an Application Service Provider (ASP) model. ICON Medical Imaging is the first medical imaging provider to offer clients an ASP solution for their image management needs.
MIRA™ is the core application used by ICON Medical Imaging in its daily operations and provides functionality for imaging, image analysis, project management and document management for imaging studies. MIRA™ is also used for central image evaluations and clinical endpoint committees.
With an ASP model, clients can use MIRA™ as a central repository for medical images and have secure, online access to their imaging data anytime, anywhere. The new model also eliminates the costs associated with purchasing and maintaining an image management system in-house and provides a broad platform upon which clients can build their intellectual property framework, including integration with a clinical data repository for a comprehensive view of all clinical trial data components.
"The superior imaging capabilities of MIRA, coupled with the fault tolerance mechanisms we have built into the system by co-locating it in the US and EU, make it an ideal solution to offer clients in an ASP framework," commented Andrew Kraus, Executive Vice President and CTO at ICON Medical Imaging. "Clients are already piloting the solution and are benefiting from greatly reduced technology costs as well as the enhanced functionality that MIRA™ provides for their image management needs."
The MIRA™ ASP solution offers turn-key cloud hosting services. Each customer is provided with a private cloud, thereby addressing FDA considerations associated with distributed data stores. As the core operational system for ICON Medical Imaging, MIRA™ meets associated industry guidelines and has passed every client and FDA study audit since its first release in 2005.