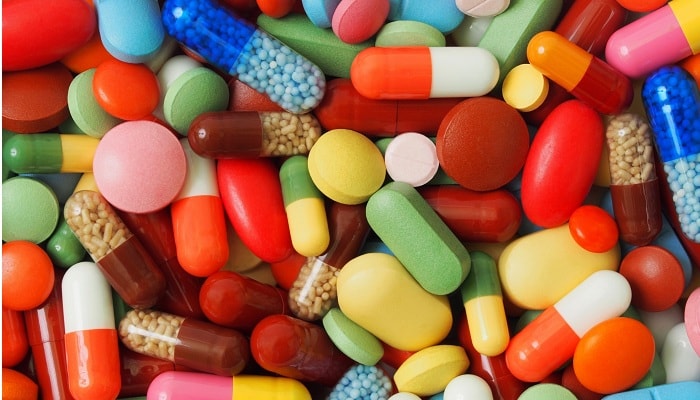 X2 has announced the immediate availability of the X2390MD and X2312MD tablet computers. Designed to meet the exacting standards of the healthcare sector, these powerful and ruggedised mobile devices have white anti-bacterial casings and AC power adapters that conform to UL60601-1, the commonly used Underwriters Laboratories' Standard for Safety. They will streamline workflow processes and enable the delivery of the highest level of patient care in a wide range of healthcare applications.
The X2390MD has an 8.9" high visibility touch display that is 50% brighter than other systems and is powered by an Intel® Z530 1.6GHz processor with up to 2GB RAM and 64GB FLASH storage. It is compatible with a range of operating systems including Windows 7, XP, Embedded Standard 7 and XP Pro Embedded as well as Windows 7 Pro, XP Professional and Linux enabling it to be easily integrated into any IT environment. This new tablet computer is IP64 rated for water and dust resistance making it suitable for use in even the most demanding medical application. The X2312MD has a larger 10.4" resistive touch display and shares the same technical specifications as the above device.
The tablets have rear-facing 3-megapixel cameras and integrated full slot smart card readers that provide seamless data capture for faster processing and transmission. They also have wireless networking and optional RFID for inventory management applications.
"These new tablet computers can be used in any medical application to achieve significant improvements in efficiency and productivity," commented Francis Davis, CEO of X2 Computing. "They will provide rapid access to patient records and other data from any location using simple touchscreen commands and will help staff deliver a higher level of care."
Both tablets are packaged in slim and durable casings. The X2390MD measures 7.7 x 10 x 1.25 inches and weighs 2.43 lbs whilst the X2312MD measures 8.3 x 10.3 x 0.8 inches and weighs just 2.05 lbs. They provide up to 8 hours of battery operation and have hot-swappable batteries for continuous operation as well as a range of optional battery charging accessories. A comprehensive suite of docking and mounting stations are also available.