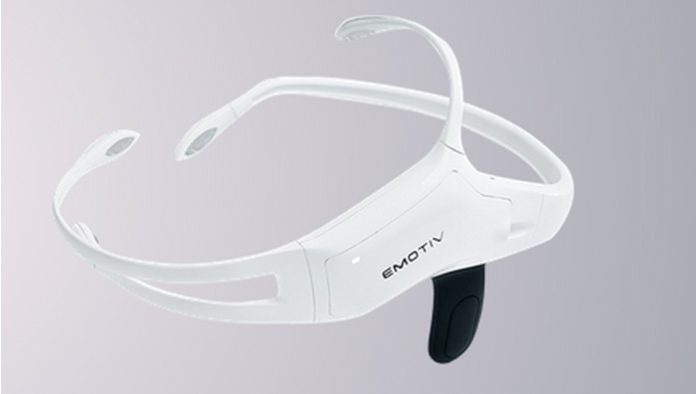 The Netherlands' Royal Philips and IT consulting firm Accenture have joined hands to develop software that helps people with neurodegenerative diseases like Amyotrophic Lateral Sclerosis (ALS), commonly known as Lou Gehrig's disease. The software application is aimed at helping those affected with the disease to get some capabilities they have lost.
The new software allows ALS patients control devices in their surroundings. The application used in this software allows patients to indicate signals like turning on lights, and sending alerts for help, using brainwaves.
This breakthrough software is built-in into the Emotiv Insight Brainware, a wearable device that can read brainwaves and translate them. The device allows users to record eye and voice commands, and thus sends signal to connected Philips products like Lifeline Medical Alert Service, SmartTV and Hue personal lighting system, whenever the ALS patients think of performing an action.
ALS is a neurodegenerative disease that affects muscles throughout the human body, hampering the ability to move and communicate.
"At this point, we are exploring this concept for the sake of innovation and research. We'll continue to collect feedback and explore its potential, but we cannot confirm any commercial development at this time, nor any plans to test this on patients in the future," said a Philips spokesperson in a statement at the launch of the new software.