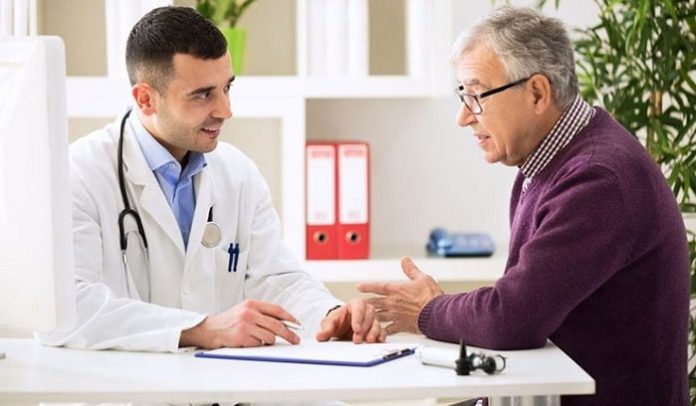 Feist-Weiller has announced the partnership with Caris Life Sciences to offer the breakthrough technology to cancer patients of University Health Shreveport, a clinical partner of the LSU Health Shreveport School of Medicine.
New innovative, precision-medicine technology is used to find out the unique biological characteristics of each individual patient's cancer tumor. This information can be used by physicians to identify tailored chemotherapy or radiation regimens to attack it.
Caris Molecular Intelligence correlates the molecular data from a tumor with biomarker/drug associations from the latest clinical and scientific literature on cancer. Obtained information is used to recommend therapies more or less likely to benefit the patient. It will also identify potential clinical trials for the patient.
The new capability is the result of emerging technology called tumor profiling.
"Feist-Weiller Cancer Center is the first to molecularly profile radiation resistant genes with Caris to identify potential patients who may not benefit from radiation therapy or would benefit from alternative radiosensitizing chemotherapy," said Cherie-Ann O. Nathan, M.D., FACS, Chairman and Professor, Director of Head and Neck Surgical Oncology and Research.
This molecular profiling program will elevate not only the level of clinical care for patients, but also the Center's research programs, said Dr. Nathan.
This new system uses traditional pathology analysis methods, along with more-recently developed DNA sequencing technologies.