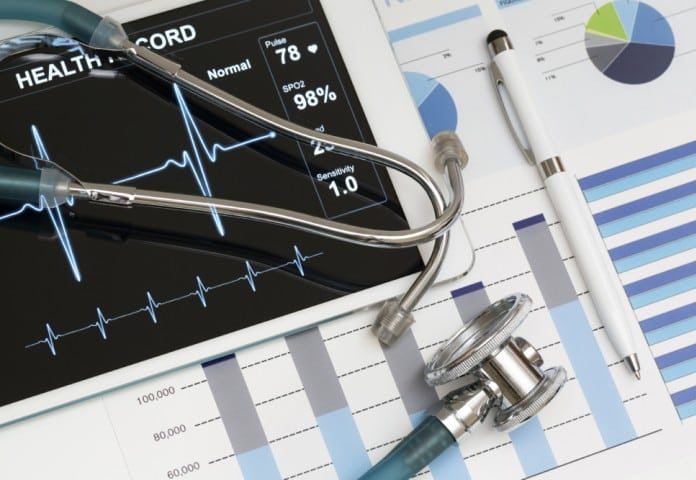 Data analytics and reporting in healthcare is an emerging trend but the current tools in use by provider organizations are still fairly traditional, according to a new research survey.
The survey, from the Auburn, Calif.-based medical management software vendor TCS Healthcare, the Case Management Society of America (CMSA), and the American Board of Quality Assurance and Utilization Review Physicians (ABQAURP), asked respondents about what health IT systems they are using as well as current and emerging software applications. While use of analytics is on the rise, most respondents are still using traditional reporting tools, such as Excel (39 percent), Crystal Reports (20 percent) and Access (17 percent).

The emerging applications such as the one from the Seattle-based Tableau have a smaller market share. Advanced analytics trends, such as the of predictive modeling applications, is limited. Only 25 percent of the respondents are using that kind of tool and 30 percent of respondents stratify healthcare information based on business rules to promote population-based screening or to identify candidates for case management.
"Several survey findings highlight the need for organizations to consider replacing legacy systems with more cost-effective solutions. Cloud hosting, big data, distributed computing, open-source code and related trends reflect the many changes in IT applications that can help organizations to improve care management for patients," Joel Brill, M.D., CMO at Predictive Health and Action Healthcare Management Services, said in a statement.