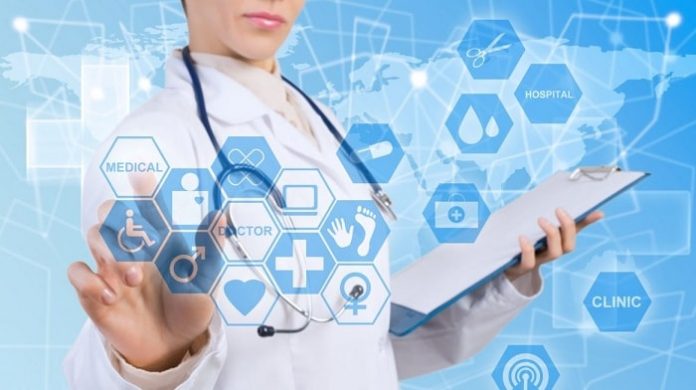 From a global perspective, 2019 is going to be the year when digital health care starts to come of age. This is akin to going on a first date; it brings with it the similar feelings of excitement, energy and discovery – along with the growing pains of adolescence.
Like adolescence, it may not start off as a smooth ride. One can foresee different pressures already starting to appear during times when digital solutions quickly evolve, with expectations to deliver on their promises.
Different countries are at different stages in this global digital journey towards a more data driven, personalised, patient-centric health and care system: one which complements what matters to patients, providers and others leading and supporting the delivery of optimal health and care.It is likely we will see some notable successes to start. We can expect to catch a glimpse of highly anticipated outcomes in the use of artificial intelligence (AI) and machine learning – both in terms of prediction as well as execution. Areas like radiology and basic management of uncomplicated non-communicable diseases will also start to endure fundamental business redesign to cope with the inevitable changes to workflows. Added to this, we will see the first glimpses of precision medicine in action with the start of deployment around biologics at scale.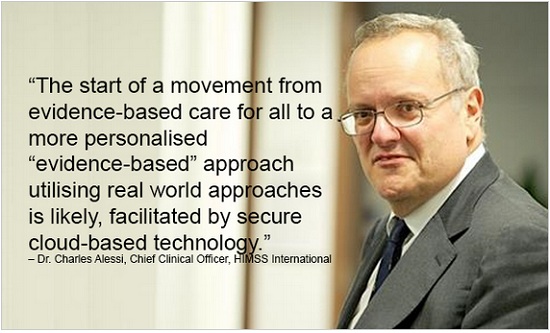 We can also expect to see more questioning around the whole basis and structure behind traditional evidence-based care, which has really underpinned our advances in medicine in the early 21st century. The start of a movement from evidence-based care for all to a more personalised "evidence-based" approach utilising real world approaches is likely, facilitated by secure cloud-based technology.
Although in 2018 we've witnessed an increased focus on reducing clinician and physician burden, the pressure remains to quickly on adapt to these changes. There is an expectation to personalise care within imperfect health and care systems, in addition to addressing greater complexity inherent in multi-morbidity.
This burden is also amplified by the increasing tension between the importance of comprehensive and accurate concurrent data entry. It will be a time to form new relationships with patients based on new approaches to traditional episodic directive types of care. These physician and patient relationships should be more akin to partnerships; especially around interactions pertaining to lifelong non-communicable diseases.
Thus, there is heightened potential for products which would manage the issues of data and administration for clinicians, whether using voice as a technology or AI. There is potential for digital technologies to mature enough to better manage the whole new explosion of digital alerts, which physicians are all too often confronted with.
Additionally, there is potential for digital technology to do more of what it was initially designed to do: act as a clinical extender, assisting patients in achieving health outcomes and creating a healthier work-life balance for doctors to mitigate the stress levels inevitably contributing to burnout.
HIMSS has an important part to play in supporting physicians' understanding of digital health as a lever to the transformation of health and care. As partners in their journey, we can help point them to solutions and encourage a more conducive environment for all of us – patients, doctors and the entire health system as a whole.
Charles Alessi is a moderator at HIMSS AsiaPac18 in Brisbane this November. To learn more about this event and take advantage of the early bird promo rates, click here.