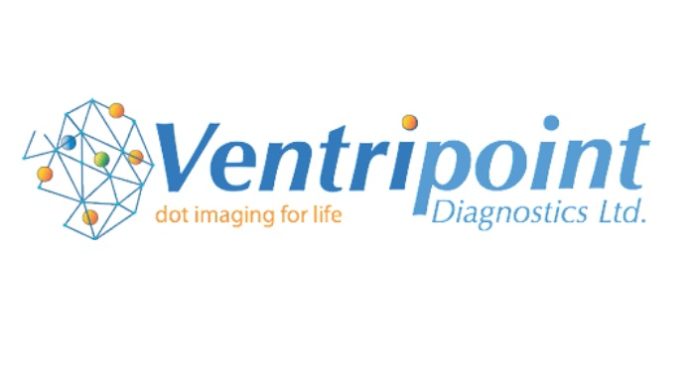 Ventripoint Diagnostics this morning announced that its latest version of its whole heart analysis system, referred to as VMS+3.0, has made its debut in Europe. The first device has been installed in Rotterdam, Netherlands, at the Erasmus-Sophia University Medical Center, a leading cardiac center across the continent.
While significant given that it marks the first VMS+3.0 unit to be sold into the European market, even more significant is that it is the first device in the firms history to become operational without an installation team being on site. The latest version of the heart analysis system has been designed to be an out-of-the-box system, enabling the device to be integrated into hospital infrastructure remotely.
This change in installation procedure is a function of the redesign that the system saw, where it no longer requires internet connectivity to function, improving security while simplifying installation of the devices. Further benefits of this modification is that IT departments are much faster to approve the purchase of such devices by hospitals given the reduced cybersecurity risks, while installation can now be conducted remotely with little assistance from local hospital staff. Furthermore, it removed a barrier to adoption of the device, making it easier for hospitals to utilize the cutting-edge technology.
Ventripoint's VMS+3.0 is technology that has been developed to create a 3D model of a persons heart from an echocardiogram – which is effectively an ultrasound of the heart. The tech enables the 3D model to be created in minutes, whereas the dominant technology to create such modelling, an MRI, takes much longer while also requiring the patient to lay perfectly still for clear images. By comparison, the VMS+3.0 does not require perfect images to create its model, while presenting results that are within ±10% for with a 95% confidence among certain tests.
Such time efficient test can be significant in the context of the current environment, wherein the impacts of COVID-19 are believed to be significant on the heart. The company has estimated that 40,000 VMS+3.0 units are required to diagnose and monitor patients with a number of heart diseases across North American and Europe, such as congenital heart disease, pulmonary hypertension, and cancer. This figure does not take into account the number of devices needed for other patient populations, such as those of whom who contracted COVID, providing further opportunity for the firm.