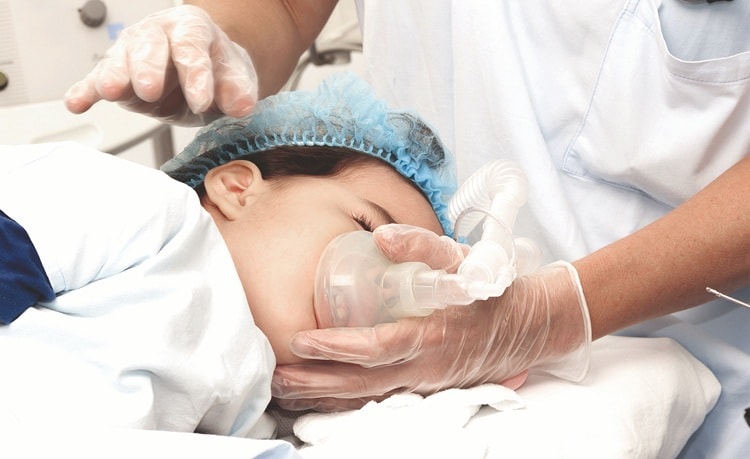 The rapid emergence of new technologies in today's businesses has created significant opportunities for industries around the world. The healthcare sector, for one, is experiencing its most rapid pace of innovation ever as governments grapple with the realities of ageing populations, rise of chronic diseases, and the growing demand for quality standards and services.
Delivering value, both social and economic, is a top priority, amidst the pressures of cost efficiency and resource constraints.  All players in the healthcare arena recognise the need for a change in approach to meet the evolving expectations of increasingly empowered consumers. These factors are steadily driving the sector's transformational shift towards digitalisation, placing smart technologies at the core of processes that leverage interoperability and integration.
In Asia-Pacific (APAC), smart healthcare is progressing more rapidly, as evidenced by increasing budgets to support these developments.  Research firm, Frost & Sullivan notes that APAC countries are investing in integrated platforms to enable data capture, analysis and management across diverse care settings.  Australia's South Western Sydney PHN was the first to implement seamless information exchange between primary and acute care. Singapore plans to integrate private practice into the country's National Electronic Health Record Board. Artificial intelligence (AI) technologies in oncology are also gaining popularity across India, China, Malaysia, Japan, and South Korea.
From expediting diagnosis to enabling remote patient monitoring, smart technologies continue to play a key role in improving patient outcomes, lowering costs, and creating efficiencies in today's healthcare.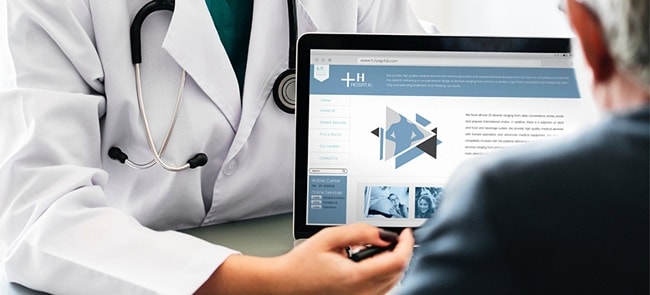 AI and Genomics
Chinese startup iCarbonX is building a highly individualised care platform through AI, biotechnology and massive data sets.  Known as Meum, the platform aims to be a "one stop shop" for all thing's health and wellness, such as identifying current medical conditions and predicting future illnesses that might plague patients in future, based on lifestyle and genetic factors.  Users are prompted to take genetic questionnaires, send samples of saliva and urine, and take other tests to gain access to treatments, fully customised workouts and fitness data tracking.
Launched in 2015, with a $100 million funding, the startup is building a large healthcare ecosystem.  It follows an aggressive private market investment strategy and has formed a digital health alliance with startups across the globe.  iCarbonX also plans to develop a new generation of smart home appliances such as "toilets" that analyse urine, toothbrushes that analyse saliva, and mirrors that scan the user's skin to provide the best and most accurate health information.
China is taking a leading role in Asia's genomics space.  The government recently launched a major Precision Medicine Initiative (PMI) that could cost much as $9 billion in spending over the next 15 years.
Smart Monitoring Systems
Under-utilised or energy-wasting equipment can result in internal inefficacies. This becomes a problem, especially with critical assets like compressed air systems. In hospitals, compressed air is used not only for the vital process of ventilating patients during surgery and in the intensive care unit, but also to operate surgical tools, and inspecting and drying medical devices.
Recognising the importance of supplying compressed air that complies with regulatory requirements and safety standards, as well as to meet the energy efficiency needs of hospitals, BOGE, a leading specialist in compressed air systems, leverages Industry 4.0 technologies to ensure compressed air production can be evaluated and optimised immediately. Among its customised solutions is air compressors equipped with smart monitoring systems. For example, the Airtelligence Provis 2.0 commands up to 16 air compressors with the help of browser-based visualisation, linked to an existing server structure enabled by an Ethernet interface, with users having easy access to trend displays for data like pressure history and free air delivery.
BOGE's airstatus, on the other hand, allows users to control up to 32 components – from wherever and at any time – through the airstatus app on a smartphone. The remote diagnostics tool provides ongoing updates on operating and idle time, maintenance statuses and more, making sure that abnormalities are quickly detected, and performance is optimised. Such technologies, centred on digitalised management and coordination, enable hospitals to save on operating and energy costs while ensuring that medical operations relying on compressed air remain uninterrupted.
Chronic Disease App
Diabetes, along with other chronic illnesses like cardiovascular disease, is a leading factor in the cause of chronic wounds, such as foot and leg ulcers.  These wounds, if left untreated or misdiagnosed, could result in amputations. Assessing a single wound can take about 30 minutes.  While this may not seem like much time, the shortage of healthcare professionals and high rates of diabetes in Singapore and around the world make it a challenge to keep up. Typically, nurses need to travel to discharged patients' homes to check on the wounds. Fifty percent of diabetic wounds get infected because they were not checked regularly. Singapore start-up KroniKare has developed a mobile app to effectively assess chronic wounds, present a preliminary assessment to healthcare professionals, and collate the data for future insights. The app which incorporates an infrared camera, is powered by machine learning, image processing and data science technologies.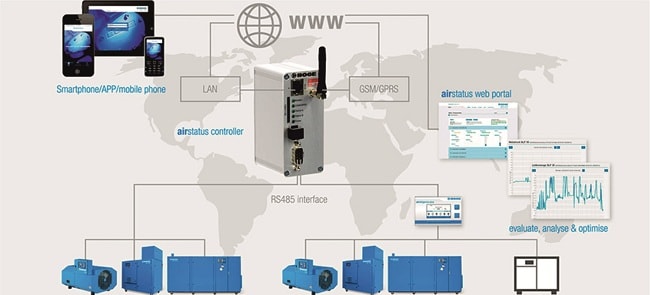 Patients can also use the app.  All they need to do is to take a five-second video of their wound, which is analysed within 30 seconds. Based on the clip, the app can estimate the size and depth of the wound, so that patients can get help. The data is sent to a dashboard containing the patients' medical history and records. Larger datasets can then be made to assist medical staff and doctors with answers to medical questions, enabling them to take a holistic look at the occurrences of infected wounds in patients, foods they consumed, and if the occurrence or recurrence of chronic wounds have worsened or improved over a period of time. KroniKare is currently running the solution in partnership with St Andrew's Community Hospital and plans to work with more hospitals, nursing homes and patients in the near future.
A Promising Future
Given Asia's growing middle class and its increasing demands for senior healthcare, the region presents exciting growth opportunities for technology development and implementation. New innovations and business models built around big data will be significant contributors to creating a robust, future-ready healthcare sector. With greater internet and smartphone penetration, and the arrival of new affordable technological solutions in the market, digital healthcare will eventually become a fundamental business imperative.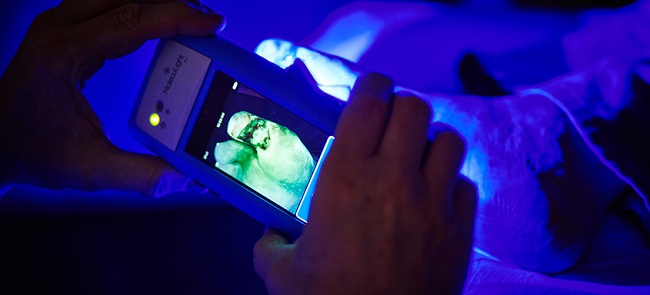 For healthcare providers, the challenge is to embrace and implement technologies that seamlessly leverage data, personalise patient outreach and engagement, and improve provider collaboration for better outcomes – whether it is in the hospital, clinic, pharmacy, contact center or over the phone.