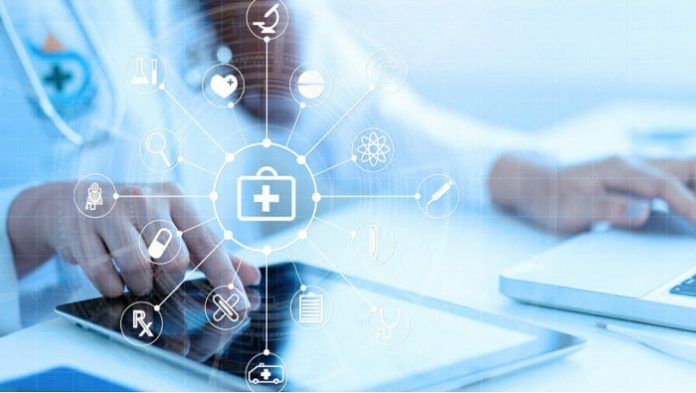 The current pandemic has compelled millions of people to embrace digital technology and start connecting remotely. While for some, the shift is effortless, many healthcare workers are dealing with a lot of challenges.
For one, medical staff will need to comply with Health Insurance Portability and Accountability Act (HIPAA) security requirements when working from home. Since most of these individuals typically work in the field, shifting to a remote technology may be daunting.
If you're a healthcare provider and unsure of how to make the change, continue reading this article and learn about the ways you can introduce remote work to your organization.
Supply the Right Equipment & Technology
While it's practical to allow healthcare staff to use their personal devices at home, this option also comes with many obstacles. For one, it'll be challenging for the IT department to assess if the personnel-owned pieces of equipment satisfy company security configuration criteria. This scenario is equally challenging for IT since healthcare workers aren't in the same vicinity as them to check the device.
For companies to ensure their remote healthcare workers are HIPAA compliant, supplying preconfigured equipment at their practitioner's home guarantees the tools staff use complies with the necessary security policies. This step likewise will make it simpler for the IT department to manage whatever support employees need.
Furthermore, the equipment that must be HIPAA compliant includes devices and technologies such as video, messaging applications, laptops, smartphones, local hard drives, and document scanners for healthcare. Since these tools access ePHI, they must always have the current security software. Also, family members and friends shouldn't have access to these pieces of equipment.
Implement a Work-from-Home Guideline
To start with, it's vital for healthcare companies to implement a work-from-home (WFH) guideline. Understand that employees, especially individuals who spent most of their careers in the field, may not be aware of WFH rules, protocols, and best practices.
For instance, some staff members may not be aware that it's not safe to access electronic personal health information (ePHI) data using public Wi-Fi. Or some may not know that it's essential to shred documents containing PHI at home.
When adopting a WFH arrangement, healthcare organizations must provide clear guidelines for remote workers. Companies must clearly state what they need employees to do, which may possibly differ from what they typically perform in the office.
Additionally, it's crucial to explain to their staff what specific devices and technology they can use at home that won't endanger both their jobs and patient data. To guarantee that everyone understands the rules and guidelines, see to it remote healthcare workers sign a document that enumerates all the policies required and reiterate that violators will face penalties.
Set Encryption Algorithms to Safeguard Data
And lastly, virtual private networks (VPN) enable organizations to provide secure communication between an employee's device and the company's network. Recognize that a VPN connection offers firewall protection, content screening, and other necessary safeguarding to remote workers, similar to how it works in a hospital or office environment.
Despite this fact, note that VPNs mostly rely on encryption to shield confidential healthcare data and other information that requires transmission and storing. Often, the solution available is customizable, which permits IT staff to choose the particular encryption algorithm and key range to secure data.
Thus, healthcare providers must remind their IT department to assess their online servers and VPNs' security settings. They should see to it that all their encryption-enabled technologies only utilize sufficient key lengths and powerful encryption algorithms.
Takeaway
Overall, keep in mind that every healthcare setting is distinct. One program may be suitable for one provider, but it's possible it may not work in another facility. Today with everyone adjusting to the transformation, there's a lot of areas for improvements. However, facilities can still work and fine-tune these details and adopt the right strategy for their workers.