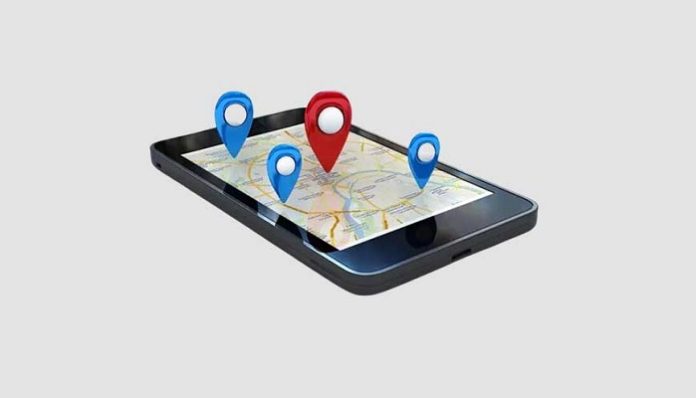 To stop older patients with dementia from getting lost when wandering, the South Korean government is giving more than 2,500 location trackers to dementia care facilities around the nation.
The project is a result of an ongoing public-private collaboration between the Ministry of Health and Welfare (MOHW), the National Police Agency (NPA), as well as the local chip manufacturer, SK Hynix. From 2021 through 2024, SK Hynix will fund the initiative with 400 million won (roughly $250,000) per year.
Through a connected smartphone app, the wrist-worn device enables caregivers to monitor the patient's mobility and whereabouts. It will notify them if the wearer leaves a predetermined region or make an emergency call if necessary. In the event that patients wander off, the NPA can track them using the app.
The deployment of the GPS trackers will be prioritised for senior patients whose biometric information is already on file at dementia care facilities, according to a media statement.
The population of South Korea is ageing quickly, with 8.6 million people in that age group (16% of the total) last year. As the population ages, dementia cases rise as well; from 2015 to 2019, the percentage of seniors who were officially diagnosed with the condition increased from 5.9% to 7.3%, or nearly 588,000 seniors.
In order to help patients with dementia, the Myongji Hospital in Gyeonggi Province recently developed PIO, an AI-driven care robot. The robotic parrot-like creature can recognise its owner's face and facial expressions via a camera, and it can convey feelings through its LED pupils and body movements.
One of the many initiatives being undertaken in South Korea to reduce loneliness and the signs of mental illness is the construction of this robot. For instance, a neighbourhood in the Korean city of Seoul recently introduced an AI robot named Channy to act as a personal friend for adults who live alone.
Through this public-private partnership for dementia awareness and improved dementia prevention programmes, they will try their best to establish a society that is dementia-friendly so that dementia patients and their families can live with peace of mind, according to Kim Hye-young, chief of the Dementia Policy Department at MOHW.