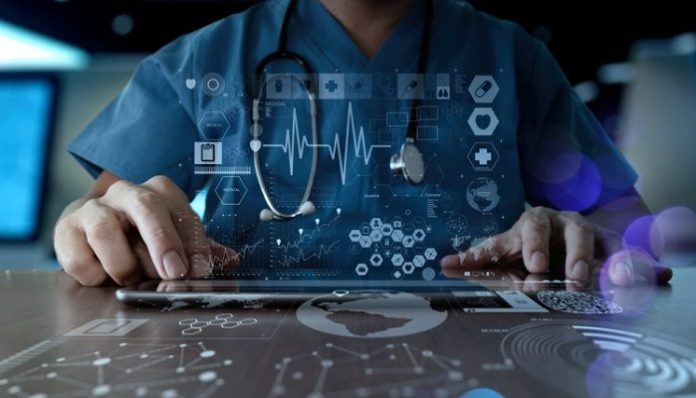 In order to address issues including collaborating with regulators and assessing digital health technologies, the National Institute for Health and Care Excellence (NICE) will collaborate with five health technology assessment (HTA) organisations such as Canadian Agency for Drugs and Technologies in Health (CADTH), All Wales Therapeutics & Toxicology Centre, Australian Government Department of Health and Aged Care, Health Technology Wales, Healthcare Improvement Scotland.
The management of COVID-19-related tasks, including interactions with regulators, issue prioritisation, management of medications without a marketing authorization, preparation for HTAs, and economic modelling techniques, will be improved as the first area of focus.
Before an HTA is completed, the groups will explore how HTA methods could improve how existing technological and methodological issues are managed. To deal with these issues, the bodies will collaborate on methodological and scientific issues. Collaborations in the regulatory field will also receive attention. Agencies from the UK, Canada, and Australia will look for chances to strengthen their connections with regulatory and HTA bodies.
The parties will evaluate if exchanging HTA data is advantageous and look into whether conducting a pilot for a combined clinical assessment will be fruitful.
The organisations will also exchange data on developments in assessing digital health technologies like AI. The groups will meet four times a year to discuss how their activities are progressing. All members will also be present at an annual meeting to discuss accomplishments and set goals for the following quarter and beyond.
Meindert Boysen, head of international affairs at NICE, said that by collaborating, the HTA community and NICE can more effectively foresee, recognise, and address the key opportunities and challenges posed by advances in science and healthcare.
After years of productive informal cooperation, Boysen continued, he is thrilled that they have now formalised the partnership with important members of the international HTA community.