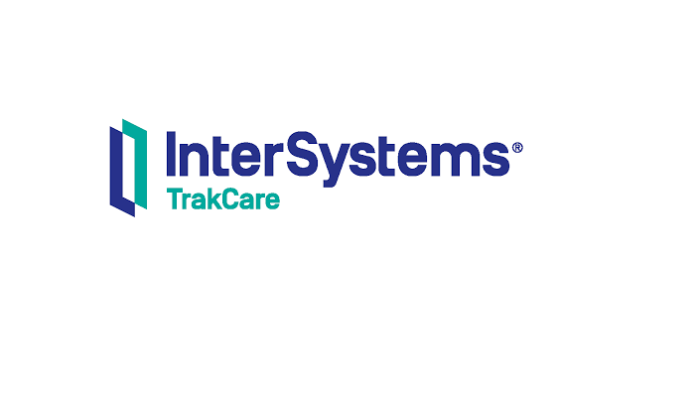 InterSystems, a creative data technology provider dedicated to helping customers solve the most critical scalability, interoperability, and speed problems, announced that UK customers of its InterSystems TrakCare® unified healthcare information system can offer their patients Health Records on iPhone. The feature brings together hospitals, clinics, and the existing Apple Health app to make it easy for patients to see their available medical data from multiple providers whenever they choose.
The Health Records feature is part of the Health app, which also shows activity, heart rate, nutrition, sleep and other health data consolidated from iPhone, Apple Watch and HealthKit-enabled third-party apps.
The InterSystems API is built using InterSystems IRIS for Health™ and will be offered to TrakCare clients initially. However, the technology will also be made available soon for users of the InterSystems HealthShare® suite of connected care solutions and InterSystems IRIS for Health. InterSystems has partnered with several early adopter health systems in the UK to validate the API and is ready to move to production quickly.
Previously, patients' medical records were held in multiple locations, requiring patients to log into each care provider's website to piece together the information manually. Health Records creates a direct connection between medical institutions and a patient's iPhone, allowing them to see a central view of their allergies, conditions, immunizations, lab results, medications, procedures, and vitals. It also notifies patients when their data is updated.
Health Records on iPhone was designed to protect patients' privacy through utilizing a direct, encrypted connection between the user's iPhone and the healthcare organization. Downloaded health records data is stored on-device and encrypted with the user's iPhone passcode, Touch ID or Face ID. Apple worked with the healthcare community to take a consumer-friendly approach, creating Health Records based on FHIR (Fast Healthcare Interoperability Resources), a standard for transferring electronic medical records.
Health institutions, medical professionals and providers can find more information on Health Records, the Health app and more here, and can register to have their healthcare organization listed in the Health Records directory here. Once a health institution is listed in the Health app, patients can download their health records by selecting the institution and authenticating with their patient portal username and password.
"Making data more accessible through interoperability is a core tenant of the InterSystems product strategy," said Don Woodlock, Head of Healthcare Solutions at InterSystems. "Through this integration with Apple's Health Records on iPhone feature, we are providing TrakCare users with the capabilities they need to put health and care information directly into the hands of the patients they care for, all with privacy at the center of the experience."
About InterSystems
Established in 1978, InterSystems is the leading provider of data technology for extremely critical data in the healthcare, finance, and manufacturing and supply chain sectors. Its cloud-first data platforms solve scalability, interoperability, speed, and problems for large organizations around the globe. InterSystems also develops and supports unique managed services for hospital EMRs, unified care records for payers, communities, and nations, and laboratory information management systems. InterSystems is committed to excellence through its award-winning, 24×7 support for customers and partners in more than 80 countries. Privately held and headquartered in Cambridge, Massachusetts, InterSystems has 25 offices worldwide.