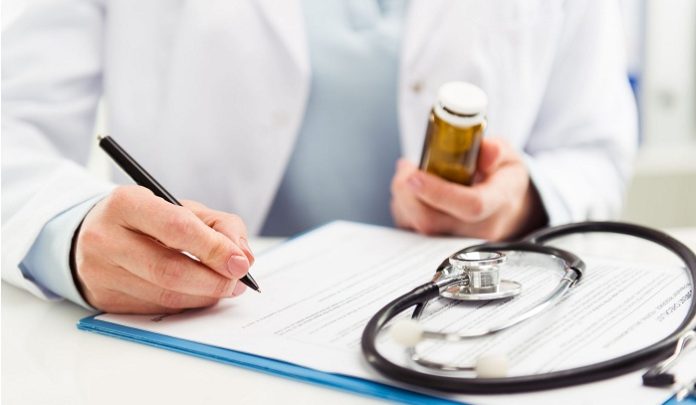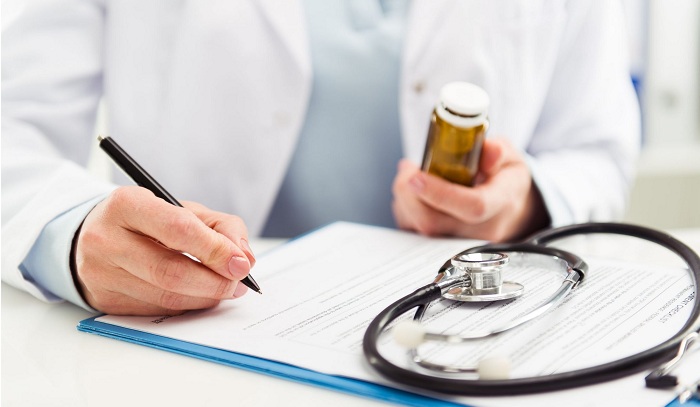 Opioid addiction is widespread in America, with millions of people suffering in the grips of addiction each day.  Whether it's a prescription medication like Oxycodone or an illegal drug like heroin, addiction can take a life and turn it upside down. Addiction is a sly and cunning disease. It's a slippery road from occasional, recreational (or prescribed) use to full-blown addiction.
However, there are effective treatment modalities available to help those struggling with opioid addiction.  One method that's working for quite a few people is the prescription medication Suboxone.
Note: If you need to find a suboxone clinic near you, try a reliable source like https://www.workithealth.com/ for more info.
The Benefits of Suboxone
Suboxone is a drug that has been manufactured to help minimize the withdrawal effects of opioids. It's been around since 2002 and acts much like methadone does. However, the potential for abuse is lower.
Suboxone is a maintenance drug made up of both Naloxone and Buprenorphine. Naloxone blocks the normal effects of opioids. Buprenorphine attaches to only part of the opioid receptor, limiting the usual "high" effects. Both help decrease the daunting opioid withdrawal symptoms and cravings.
Withdrawal symptoms from detoxing opioids can be intense and grueling at times, so the use of Suboxone has been received well.  Even those that must take high doses of Suboxone for treatment tend to tolerate it well. Many state that they feel "normal", like they did before becoming addicted to opioids.
How To Choose A Suboxone Clinic
Today, there are many doctors and clinics that prescribe Suboxone for opioid addiction recovery.  It's also covered by some insurances, which can help bring down the costs. If you're seeking a Suboxone clinic, there are some things to look for to assure you have the best chance at recovery success.
Doctors who are registered with the DEA – Look for a clinic or provider who has undergone training to administer Suboxone as addiction recovery treatment. Also, be sure they are registered with the DEA.
Do A Local Google Search – If you're seeking a Suboxone clinic locally, do a Google search for your area or the location you're seeking.
Prepare Your Questions – Make a list of questions you have for the clinic. Don't be afraid to inquire about their practice.
Here are some questions you may want them to answer:
Do you have room for new clients or is there a waiting list?
How soon can I get an appointment?
What is the cost of your program?
Do you take my insurance?
When will I have to come in for treatments? How often?
Do you offer counseling?
How long have you been using Suboxone for treatment?
Do you have any training in Suboxone as treatment?
What does typical treatment look like in terms of dosage?
Make calls – Call those that you're interested in and have your questions handy. Start making a list of what clinics you're interested in. If you get the voicemail, leave pertinent information, like your full name, number, and what insurance you have (if any).
Keep in mind that the clinic's phone staff is there to help you – not judge you.  If you run into bad attitudes or lack of help from a staff member, you may want to choose a different Suboxone clinic.
Consider Telehealth Suboxone Treatment
Some suboxone clinics are offering online treatment via telehealth options. You may have to attend your first session in person, but from there, you meet with the doctors via phone or video.
Check SAMHSA's Buprenorphine Clinic Locator – You may find local Suboxone providers who will prescribe you Suboxone.
Suboxone Dosing
The dosing standards for drugs like Suboxone or methadone vary.  Methadone, which is administered in a clinic setting, has stricter dosing measures in place than Suboxone.
Typically, you can be prescribed Suboxone by a doctor and have that prescription filled at a pharmacy. Dosage guidelines are determined by the Substance Abuse and Mental Health Services Administration (SAMHSA) and have ultimate authority. However, the companies that make buprenorphine medication have their own dosing standards.
Medical assisted treatment (MAT) centers can prescribe Suboxone for patients. It used to be that prescribers needed DATA 2000 certification to prescribe Suboxone, but that standard is no longer in effect.  Today, doctors can simply prescribe Suboxone based on client needs.
Suboxone Dosages
When you enter medically assisted treatment, your doctor will do a full assessment to gather knowledge about drug use, history, and more. Then, they'll create a personalized treatment plan for recovery.
Typically, those who begin taking Suboxone start with a small dosage, usually between 4mg or 8mg. It's important to follow your doctor's prescription precisely. Your doctor should see you within a few days of that first dose and adjust the amount based on your dose's effectiveness and side effects. At the next visit, another adjustment may occur depending on how you're feeling.
Suboxone does have a "ceiling effect", which means that the medication will stop working at a particular dosage.  Most patients never reach a dosage amount higher than 20mg. You may be prescribed Suboxone in tablet form or Suboxone Film.
Once you move from the withdrawal stage to the drug maintenance stage, your doctor may lower your dosage gradually. Of course, Suboxone is not a one-size-fits-all solution to opioid addiction. Combining other forms of therapy can help, such as counseling, outpatient treatment, or a support group.
Should you need a Suboxone clinic, do your homework and choose the best one for you. Seek out a physician that is familiar with Suboxone treatment.
You deserve a life that is free from addiction. Take your first step today in getting your life back and creating a life that you love.