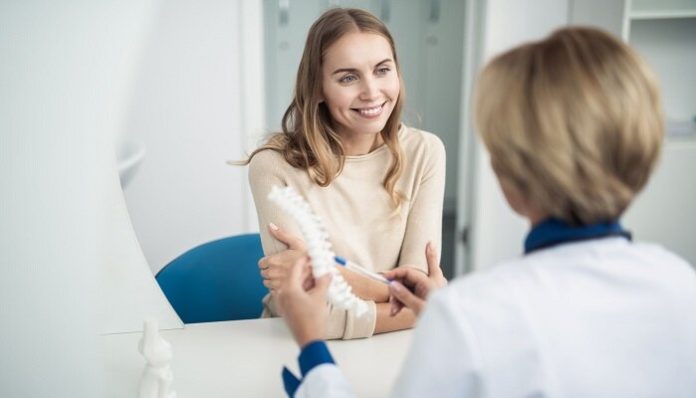 Today, healthcare providers don't just aim to provide an accurate diagnosis but also improve patient satisfaction. While it might feel like a small thing, patient satisfaction can significantly affect the business, as one small mistake might risk the hospital's reputation.
With the advent of social media, people are more empowered than ever to share their negative experiences with the world, which can have far-reaching consequences for one's reputation. Hence, improving patient satisfaction is essential.
Patient satisfaction is about providing the best service possible. It's where everything is convenient for the patient while making them feel safe under your care. To help you get started, below are some ways to improve patient satisfaction:
Switch To Digital Process
Today, more patients would be grateful if hospitals were updated to reflect the cutting-edge standards of today. One way you can improve patient satisfaction is by switching to a digital process wherein you allow your customers to process everything using the latest technology.
This can include their appointments or even checkups, as they no longer have to wait at the hospital for their turn. Consequently, they can do everything right in the comforts of their own home and get the diagnosis they need.
While not every case is possible for a video checkup, it'll be an excellent option for your patients with mobility issues. Going digital helps accommodate your patients and lets them enjoy the new technology you can offer while taking care of their health.
Update Website
When a patient has no idea about your hospital or clinic, they'll first check your website. Your website can give them the necessary information to see if you can provide their needed service.
With that, it's necessary to leave an excellent first impression by making your website optimized and user-friendly. Most hospital websites are outdated as they focus more on what they can provide physically.
However, a poorly maintained website may give a wrong impression. It might make the patients think you still use old methods and facilities. Hence, it's best to update your site to impress your customers even when they still haven't set foot inside your facility.
Upgrade Hospital Amenities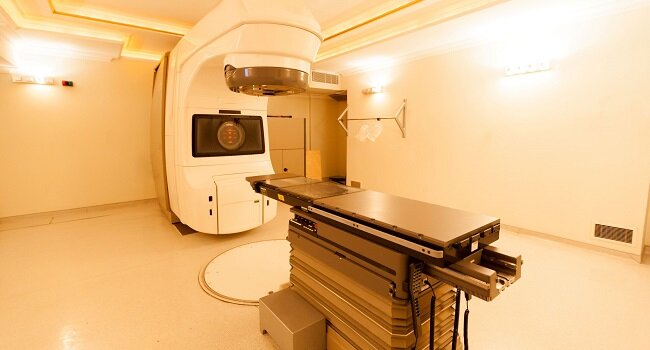 Everyone wants to be in a hospital that uses updated and modern facilities. Besides helping doctors make more precise diagnoses, this innovation can improve patients' healthcare and overall experience.
Damage or apparent wear and tear indicate that it's time to upgrade your facilities. While it might be expensive, it'll help to satisfy the patients under your care. They would think the price tag is reasonable for the level of care they receive at your facility.
Improve Appointment Process
One of the biggest frustrations of most patients is the appointment process. In the past, patients had to come to the office to list their names for a schedule. A phone call might work but not every hospital answers promptly. To make things convenient for your patients, it helps to improve this process by providing various options to book an appointment.
Apart from phone calls, you can create an online system where patients can book their doctors without the secretary's assistance. Alternatively, they can also send a text or email about scheduling an appointment.
Moreover, it's also best to train everyone assigned to this field to provide a quick response to avoid mixing appointments. And it would be better to keep your lines open during lunchtime and have someone respond to the call to accommodate everyone.
Provide Excellent Patient Service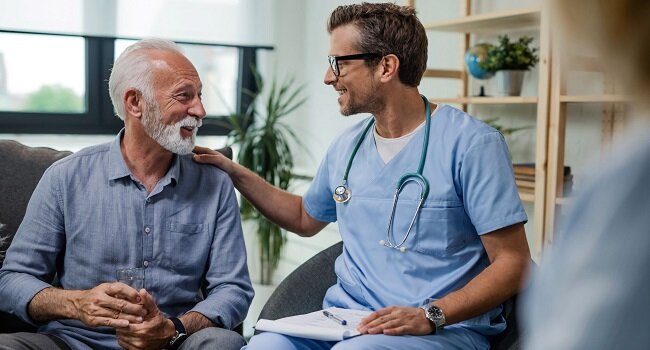 When your patient steps inside the clinic or hospital, they should get the best service as soon as possible. There should be someone who'll speak to everyone who goes inside and give them directions about what to do to wait for their turn.
Moreover, it's also necessary to maintain professionalism and respect to make the patients feel valued inside the facility. This service should continue throughout their process until they leave the establishment.
Develop Rapport
Patients are more comfortable discussing their ailments with their doctors if they feel that they can trust them. Hence, they'll be more transparent about what they're experiencing. However, not everyone is comfortable sharing their experiences, especially if the doctor isn't welcoming enough or they're anxious about what could happen.
To help your patients feel at ease, it helps to develop rapport from the moment they step in. You can share a quick conversation about anything unrelated to their health. Moreover, as they discuss their concerns, it's best to listen to them attentively and show empathy. It'll help make your customers feel comfortable about their health issues.
Educate The Patient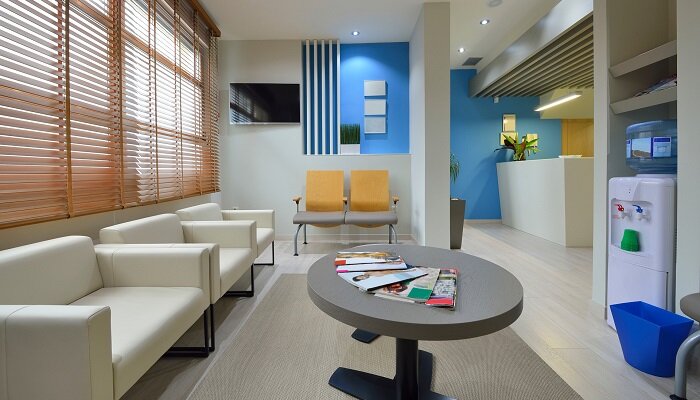 When you receive a diagnosis, it might be quicker to blurt it out to your patient. However, they might not understand what you're trying to say, making them more confused. To make things easier for everyone, discussing your diagnosis with the patient is essential so they can fully understand the situation. It's their health, and they deserve to understand what's happening.
Be Punctual
Nothing's more frustrating to a patient than arriving to their appointments early, only to wait for hours because their doctors arrived late. Patients may become annoyed by this, especially if they have important obligations. To respect their time, it's best to be punctual as much as possible.
Arrive at your scheduled time and avoid being late. If there's an emergency, keep everyone in the loop so your patients can understand why you couldn't make it on time for their appointment.
Create Comfortable Waiting Area
Patients would have to wait for a couple of minutes before their doctor is ready to see them. While they stay outside, they can spend time in the waiting area. Apart from providing chairs, it'll be great to create a comfortable space where everyone can feel at ease.
You can provide entertainment, such as a television, book, or magazine. You can also install a water station that lets your patients have something to drink while they wait. While coffee or tea is a good option, some patients might not be allowed to take them, which can serve as a temptation.
Takeaway
Improving patient satisfaction will help make your customers happy about your service. The above mentioned tips can enhance your business image. As you improve patient satisfaction, ensure you provide them with the most convenience possible. They're putting their trust in you and your expertise, so prove that you deserve it by being the greatest at what you do.