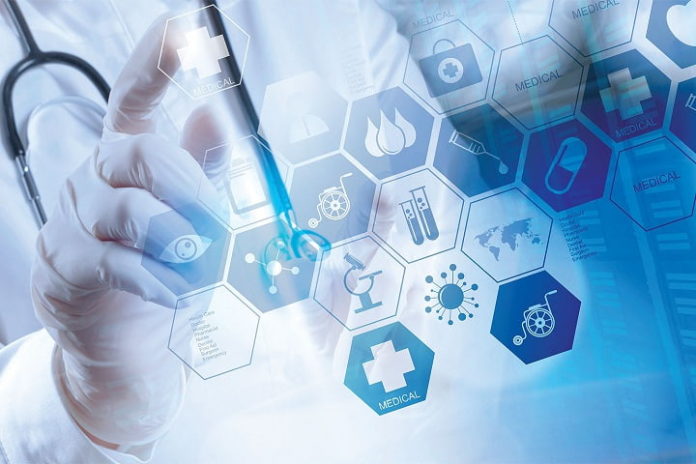 As a result of the COVID-19 pandemic, people are beginning to understand the value of both modern medicine and preventive methods in preserving their health and wellbeing. To meet the growing consumer demand for total body and mind care, Thailand has worked to provide strategic and inclusive healthcare services.

According to John Hopkins University's Global Health Security Index, Thailand was ranked fifth overall and first in Asia in 2021 for its ability to respond to outbreaks. Thailand is ranked 13th overall in the CEO World magazine's Health Care Index 2021, which takes into account various health-related factors.
The desire for Thailand's medical and wellness solutions from outside has increased due to low prices, top-notch medical staff, world-class healthcare facilities, and excellent wellness services.
Prior to the coronavirus outbreak, the value of medical tourism in Thailand was estimated by Statista to be around nine billion US dollars in 2019 and to reach roughly 24.4 billion US dollars in 2027. General medical treatment and surgeries, advanced orthopaedics, in vitro fertilisation, dental care, and physical examinations are some of the most in-demand medical services.
Highly skilled and caring medical staff, as well as top-notch facilities, have contributed to Thailand's healthcare sector's expansion.
As of December 2021, 60 out of more than 370 hospitals and healthcare facilities are accredited by the US-based Joint Commission International (JCI), ranking the nation fifth globally in terms of the number of JCI-accredited healthcare facilities, in an interview with the International Travel & Health Insurance Journal, Vice President of International Accreditation, Quality Improvement, and Safety, Joel A. Roos, said.
Building on a solid foundation, the nation seeks to promote ten fields of health care, including regenerative and anti-aging sciences, alternative medicine, cardiology, musculoskeletal, dental clinic, in vitro fertilisation, cancer treatment, surgery, ophthalmology (cataract), and precision medicine.
Thai massage and herbal medicine are examples of traditional therapeutic treatments that are becoming more well-known internationally. Thailand has many hospitals that have filled the gap between medical care and preventative care, improving the effectiveness and scope of healthcare.
The nation has also gained the moniker The Spa Capital of Asia for its highly regarded wellness programme that combines a number of age-old medical practises with cutting-edge health and wellness technologies.
The Thai government launched Green Medicine to develop from its rich heritage of traditional medicine, banking on the growing awareness of the advantages of alternative healthcare, particularly the preventive and holistic healing effects. More scientific investigation is being done to develop and validate traditional herbs for acceptance and incorporation into contemporary healthcare services.
In order to live a healthy and happier life, it is important to accept both traditional and modern remedies.