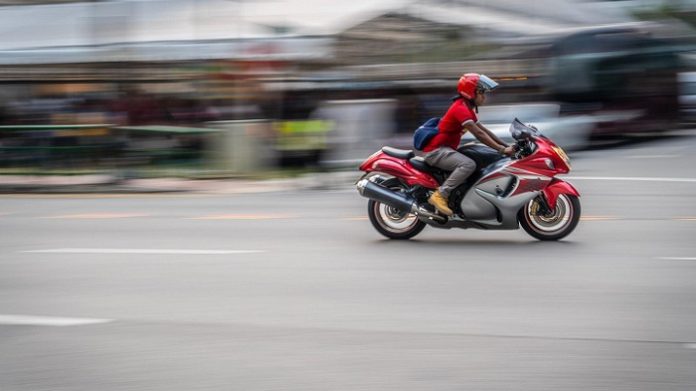 There is a reason it is called an accident because it is unforeseen and not planned for before its occurrence. Often, motorcyclists are perceived to be a nuisance on the roads. Hence, most of the other road users do not take proper caution when around them.
Motorcycle riders have a high chance of getting involved in a road accident that can lead to death. Because of the increased risk involved in motorcycle accidents, victims must be rehabilitated and get maximum financial compensation for their losses. Motorcyclists need to read these step-by-step guides to help them reach total compensation for their loss after a fatal crash.
Seek Medical Attention
In any dangerous situation that you find yourself in, your life comes first, and that's why when you get involved in any form of a motorcycle accident, the first thing is to seek medical attention. Get immediate treatment for whatever injury you might have sustained during the accident. To be on the safe side for your injury compensation, seeking medical care immediately will help you keep medical records as this will serve as part of your evidence.
Sometimes, though there may not be apparent injury immediately, you still need to consult medical personnel to certify that you are okay or need medical care in the future.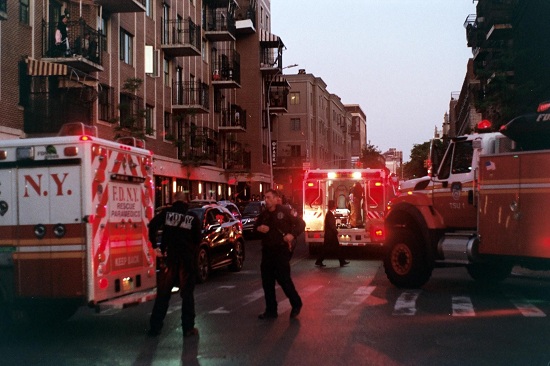 Report The Accident To The Police
It is a standard procedure that police investigate every accident that occurs, so when you are requesting medical personnel when you call 911, ask that the police come to the scene. Police come to the location, conduct interviews, take evidence, and investigate the case to determine how the accident happened, and also to find who was at fault.
The police prepare a report after the facts have been gathered. This report is essential to you as it will be part of the documents required when you want to file a compensation claim.
Hire An Attorney
After your accident, you are likely to want to begin the process of claiming compensation for your injury, but it is not that simple. You will need the help of an attorney to get maximum compensation for your damage. Frequently, the process can get frustrating for the victims if they don't have the right attorney. For instance, if the accident occurred in Detroit, then you need an experienced Detroit motorcycle accident lawyer to help you work through the compensation process, not an attorney from another state that hasn't handled a compensation claim in that state before.
The goal is to hire a well-experienced lawyer in motorcycle accidents in the same state to help you handle the process.
Exchange Information With The Other Driver Involved
For most motorcycle accidents, there is another driver involved. It is vital to get all the necessary information you may need, like the insurance details of the car, registration number, and personal data from the other driver. This ensures that when an investigation proves that they are at fault, you can quickly contact their insurer and begin the compensation claims process.
In any case where you want to seek compensation from your insurance company, too, then you must contact your insurer to let them know an accident has occurred within 48 hours to avoid being cited for delaying notification which can affect your compensation claims case.
Gather Evidence And Prepare Your Case
You will need all the evidence that you can get. As a victim of a motorcycle accident, you stand at a higher risk of sustaining serious injury, and that is why you should have all the evidence that will make it easier for you to prove your case. The accident scene is the best place you can get all the evidence you need. After the accident, do not dispose of your motorcycle, and make sure you take pictures of the wreck if need be as evidence if the other party wants to dispute what happened.
You or your attorney can get the police report to see if there is more evidence to secure witnesses at the accident scene. When you gather this evidence, then you can proceed to file a compensation claim with the insurer using them (evidence) as supporting documents and ensure that your compensation is duly valued to avoid ambiguity or denial by the insurance company.
If you have been involved in a motorcycle accident, following these steps will increase the merit of your case when you file for a compensation claim. In whatever you do, don't rush the process and make sure to seek professional help.