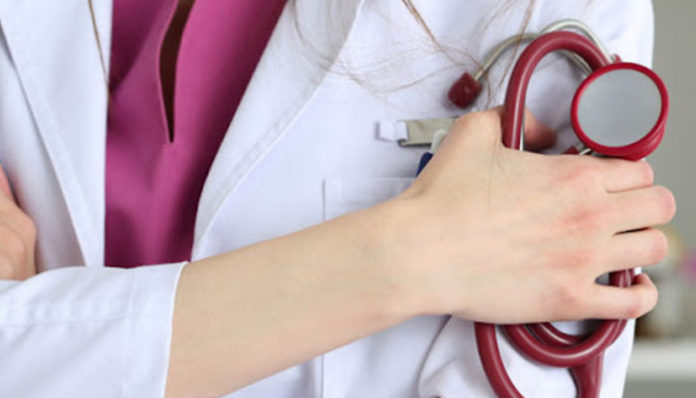 To land a job as a doctor, you must have an excellent CV highlighting your skills and experience in the medical field. You will also need to demonstrate your ability to communicate effectively, work well under pressure, and provide top-notch patient care.

Doctors must build a resume to demonstrate their skills and experience to potential employers. A well-written resume can help a doctor secure a position in a desired medical facility or practice. Additionally, a resume can help network purposes and help a doctor connect with other professionals in the field.
While there are many ways to build a resume, it is crucial to focus on creating a document that is clear, concise, and free of errors. Additionally, doctors should tailor their resumes to the specific position they are applying for. This means including relevant information about their education, training, and experience.
When constructing a resume, doctors should keep the following tips in mind:
1. What format should be used?
When formatting a doctor's resume, it is vital to use a clean and professional layout. The document should be easy to read and free of any errors. Additionally, doctors may want to consider using a reverse chronological format, the most common and most straightforward way to organize a resume.
2. How should a title be?
The title of a resume should be clear and concise, and it should accurately reflect the document's contents. For example, a doctor's resume should typically include their full name, degree, and area of specialization.
3. What objective should be included?
Doctors should focus on highlighting their skills, experience, and goals when writing the objective statement. In addition, the objective statement should be specific and tailored to the position the doctor is applying for.
4. What sections should be included?
Most resumes will, at a minimum, include sections on education, employment history, and skills. However, doctors may also want to consider including sections on research experience, publications, awards, honors, or professional memberships.
4.1 What should be included in the education section?
The education section of a doctor's resume should list all relevant degrees and training. This includes medical school and any residency or fellowship programs. It is also essential to list the dates of each degree or program and the institution where it was completed.
4.2 What should be included in the employment history section?
The employment history section of a doctor's resume should list all relevant jobs, internships, and fellowships. For each position, it is essential to include the dates worked, the job title, and a brief description of the duties and responsibilities.
4.3 What should be included in the skills section?
The skills section of a doctor's resume should highlight the abilities that make them well-suited for the medical field. This might include excellent communication skills, working well under pressure, or experience with a particular type of medical equipment.
When writing a resume, keeping the tips discussed above in mind is essential. By taking the time to create a well-written and accurate CV, doctors can increase their chances of securing the job they want.