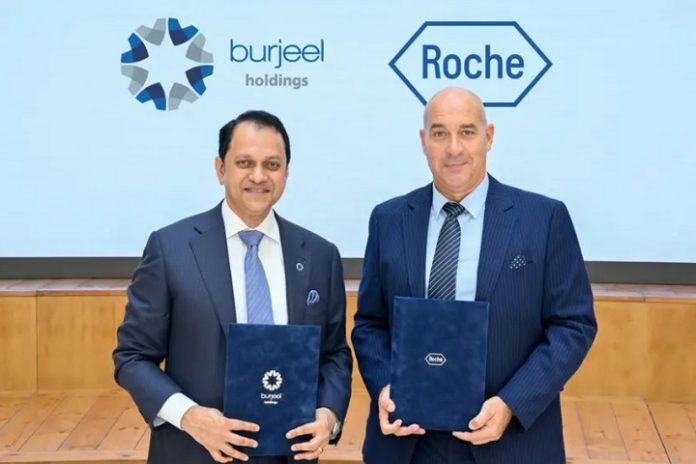 Roche Diagnostics and Burjeel Holdings have forged a Memorandum of Understanding (MOU) that underscores their shared commitment to pioneering advancements in healthcare through cutting-edge technology.
This collaboration underscores a firm dedication to providing state-of-the-art diagnostic solutions. By seamlessly integrating digital diagnostics, enhances the patient experience by providing quicker, more precise diagnoses and tailoring treatment plans to individual needs.
The two companies will combine their expertise and technical support to spearhead groundbreaking digital solutions spanning the entire healthcare spectrum, from precise diagnostics to personalised treatment pathways.
Within this partnership, there will be a focus on generating structured reports, use cases, and whitepapers to capture the invaluable knowledge and insights derived from their digital endeavours.
The Roche Diagnostics and Burjeel Holdings partnership represents dedication to advancing healthcare standards in the Middle East and North Africa (MENA) region through innovative collaboration. Together, they eagerly anticipate harnessing their combined strengths to foster positive changes in the healthcare landscape.