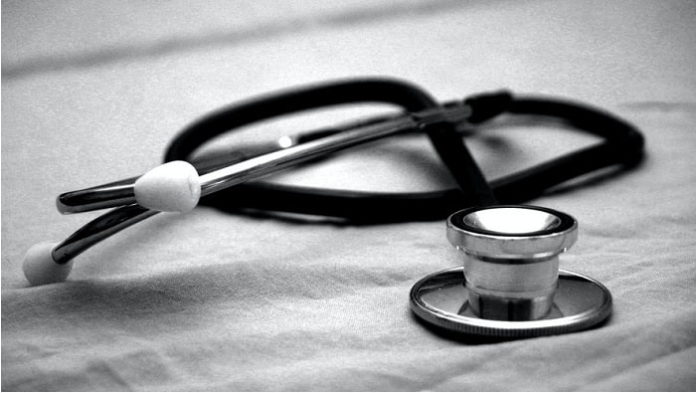 While bonuses and discount coupons are some additional benefits every employee seeks, health insurance is an essential perk that determines whether or not an experienced professional will apply to a particular company. Health insurance is no longer a luxury but a necessity for both companies and employees. However, since relevant policies can be a bit expensive for individuals, companies are investing in group insurance. While paying monthly premiums can undeniably increase your business expenses, the hidden benefits and perks will encourage you to instantly get a group policy. Here are some top reasons why your business should also get one for your staff.
1.  Keep Your Employees Healthy
As an employer, it is your duty to overlook your employees' physical and mental health. Getting group insurance can ensure that they are medically covered and protected against illnesses and underlying issues. When it comes to health, prevention is better than cure. Since health insurance provides access to medical care round the clock, any lingering issue can be easily diagnosed and treated before it gets serious.
Today, the companies failing to provide free policies to their staff are frowned upon. Since working professionals are free to sue their employers or gain compensation for physical or mental health damage on your company premises, you can combat such situations too. Furthermore, inducing workplace wellness can create a happy and positive environment, which your staff will love and appreciate. A healthier and happier team will function better and the members will get along well. This also means that your team will take fewer holidays, thereby keeping your performance high.
2.  Boost Confidence and Productivity in Your Employees
With insurance, your team members can work in peace and stay assured about having access to medical care. Working professionals obliged to pay their own medical bills can also save money and avoid their debt from piling on. This, in turn, keeps them happy and satisfied. In a way, your employees may portray their gratitude by working harder and reaching goals with vigor. According to the Desjardins insurance agents, you can incorporate additional policy benefits in your group insurance to design a complete wellness program. For example, dental care and prescription drug coverage can provide additional medical benefits.
Every company needs its employees to be confident and productive to meet its daily and yearly goals. With enhanced productivity, your tasks will be completed on time, which, in turn, will keep your clients satisfied. Basically, this minor incentive can keep your team members content.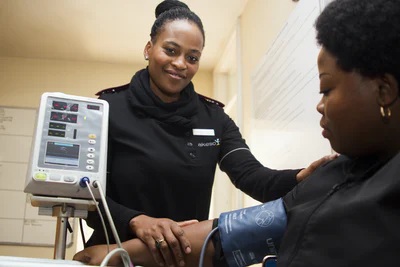 3.  Manage Finances and Taxes with Ease
If you get group insurance for your company, you will likely benefit from a reduction in taxes. Some government bodies exempt companies from paying taxes or deduct a part of their final tax amount on group incentives. The pre-tax budget allocated to employees is used to pay for the health policies, which increases their income at the end of each year. The tax-deductible benefits are, therefore, useful for both the employer and staff members. You may have to invest a little time and effort in filling the relevant paperwork. Pay attention to other tax credits applicable in your region to gain reap maximum benefit.
Some employers are subjected to pay long medical bills for employees who get hurt on their office premises. With a health policy in place, you can save money and use it for your business instead. By getting group insurance, you are also saving money by paying lower premiums. In turn, you can streamline your budget and operation costs. Redirect the saved money to buy new inventory or towards developing a new service that can help your company grow.
4.  Attract Talented Candidates
As mentioned, certain talented and experienced candidates consider health insurance a priority and refrain from applying to jobs that fail to provide one. They are aware of the additional benefits and perks of this incentive and look for companies that provide individual or group insurance. While saving money is one of the top benefits, experienced candidates also look forward to working in a healthy and happy environment. While your chance of recruiting experienced candidates increases by a wide margin, you also have a stronger grip on retaining existing talent.
By getting insurance, you are not only giving value to your employees' health but also helping them save money. With your finances in order and deduction in taxes, you are collectively saving a lot of money as a group. Moreover, since group insurance is cheaper than individual policies, your team can unanimously stay healthy, happy, and financially stable. If you haven't signed up for a group policy for your company yet, it is high time you do.