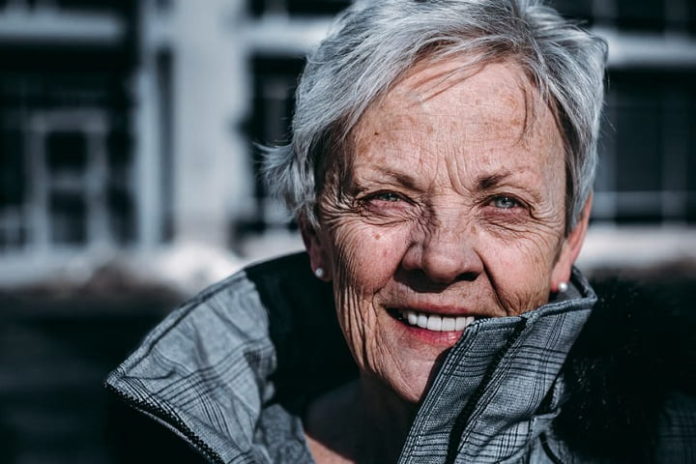 As time goes by, most elderly individuals experience different physical and mental conditions that limit them from performing the tasks they used to in their prime. Whether it is a sudden accident or a long-term disease, your elderly parents or grandparents may have lost some of their abilities and you might have to bear the responsibility of ensuring that they are well provided for.
Of course, nobody wants to go through this at all costs but when there is no other choice, one would put up with it even if it means going through sleepless nights just making sure that someone who matters a lot in your life is being taken care of.
Fortunately, there are many solutions available today on how you can help your senior loved ones to live a better life. Here are some tips.
Make Sure They Are Safe At Home
One of the most challenging parts about caring for the elderly is that they may not be as mobile as you like them to be. They might even lose their ability to walk and it can pose a serious risk especially if your senior loved ones live in a high-rise building or somewhere with lots of stairs, which is not rare when living in Birmingham. If your elderly loved one has mobility issues and lives at least two floors above ground getting them a stairlift could provide great help. When looking for the best straight stairlifts in Birmingham it is best to go for a reliable company that provides quality equipment. Additionally, ensure it is properly installed by professionals that also offer after-sales service.
Other safety issues you must consider include the use of grab rails and handrails to avoid falls. You may also want to consider installing a shower seat, or bath bench which would allow your loved ones to take care of their sanitation.
Ensure They Take Their Medication Regularly
One of the tasks most elderly people with health problems find difficult to accomplish is taking their medication regularly which can pose a threat to their health especially when they mix it up or forget to take several doses in a day. If your loved one has been diagnosed with a medical condition that requires them to take pills regularly, an automated pill dispenser may be the solution. This device can be programmed to open each compartment at certain hours of the day with each pill making sure your loved ones are properly taken care of even if you are not around.
Make Sure They Are Eating Healthy Food
Eating healthy is not just limited to the young but to all ages as well, which means that if your senior loved ones don't eat healthily you could end up having trouble because of it later. When elderly people have a poor diet they usually have a weak immune system and they easily get sick. To avoid this from happening, you can always include their favorite dishes on your weekly menu and check their teeth for possible signs of cavities or other problems that may be caused by unhealthy eating habits.
If your senior loved ones live alone, try preparing their meals beforehand so you know for sure what they ate during the day and if necessary, remind them about the importance of eating healthy.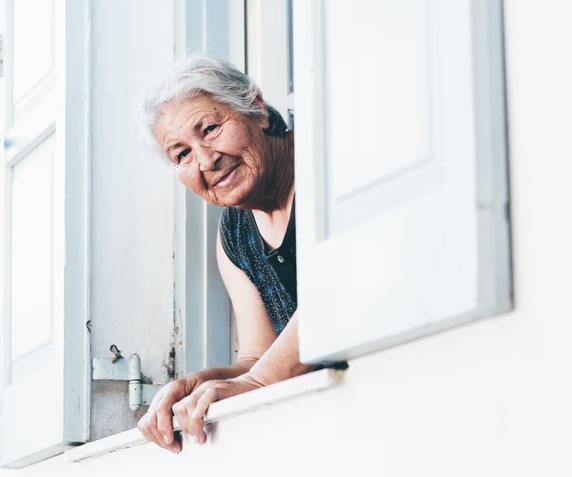 Have Them Do Some Sort Of Exercise Often
Not everybody knows that physical activity is just as important for seniors and the only way they can stay healthy and fit is by doing several exercises daily. If your loved ones live in Birmingham, hiring a personal trainer could be affordable and effective at the same time so you don't have to worry about their safety while doing strenuous activities such as lifting weights or other similar things.
Furthermore, getting senior people involved in outdoor activities such as gardening or dancing also contributes to having a better quality of life which you might want to consider if you are looking for ways your elderly loved ones can spend their time wisely.
Be An Active Listener
One of the most effective solutions that you can employ to care for your senior loved one is simply being an active listener. This means keeping up open communication with them, asking how they are feeling if they are experiencing any discomfort, and showing interest in all aspects of their lives. By doing this, you will be assuring them that you care for them no matter what happens to them.
Moreover, by letting your senior parents know that there is someone out there who cares for them after all these years of being independent, it will help improve their overall feelings about life.
Even though everyone's story is different and every person on this planet has different needs, caring for a senior loved one is always a difficult task that only gets harder as the years go by. However, if you implement the tips provided in this article, you will be able to take good care of your senior loved ones and ensure that they have a happy and healthy life.