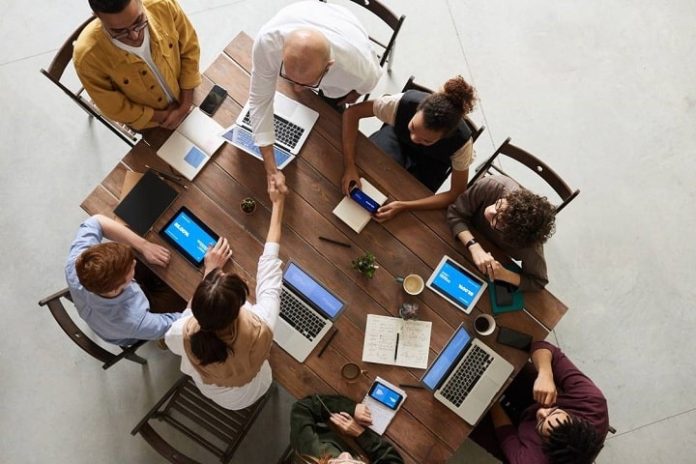 Medicine and pharmacy industry are willing to invest in apparatuses that can help improve growth while also helping them to help many people across the globe.  However, the industry should not sacrifice customer satisfaction in chase of business growth promoters. A CRM software is low-code product that promotes industry growth while refining both customer experience and satisfaction.
While the main objectives of CRM remain connecting businesses with customers, increasing productivity, improving business relationships, boosting profitability and streamlining operational processes, medicine and pharmacy industry require the low-code tool to help in streamlining operations as well as reach more people for a more targeted healthcare service.
Industries should define CRM as an effective way to manage sales and marketing processes, improve performance of company staff as well as manage contacts.  The low-code platform is designed to help industries to develop powerful relationships with customers, distributors, suppliers and service users. In fact, medicine and pharmaceutical industries need well established customer relationship management systems that enable them to deliver customer centered services.
Why Low-code in the medicine and pharmacy industry?
Low-code CRM in medicine industry is centralized to help manage and get drug manufactures' data through cloud based communication channels such as web, and email. Anytime your team member login to the CRM, they should be in a position to retrieve accurate information about your company products and services. With healthcare CRM, you can get your new medication products marketed as well as organize your staff for an increased productivity.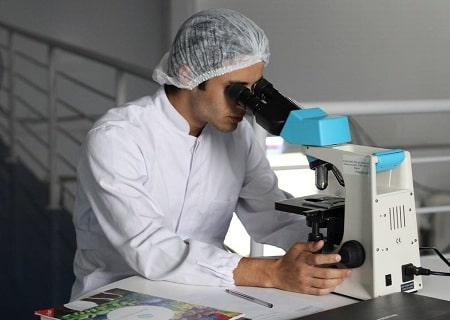 Let's Understand How Low-Code CRM Can Help Businesses In Medicine And Pharmacy Industries
    1. Customized Approach
It's never easy to predict your customers in terms of availability and from where they interact with your business. Any important update you miss is therefore utilized by your competitors to your disadvantage. However, CRM is customizable and helps to deliver a more customer centered approach to every potential customer.
It is therefore more obvious that CRM offers the best option for customer focused services. Additionally, CRM helps you to perform other key tasks like optimizing products and services, operation management, marketing campaigns and so many other services.
    2. Integrated management
The main purpose of CRM is to store customer data while allowing easy retrieval of processed data for decision-making. Medicine and pharmacy industries therefore use healthcare CRM as a data management tool. By permitting access to information across a number of healthcare departments, an integrated data-source CRM improves sector productivity and growth rates.
With CRM software, any health and life organization has several options to capture and fill in customer needs into business databases. The digital options reduce manual entry, saves time, reduces risks of double entry and reduces fruitless time spent verification and data cleaning.
    3. Automated campaign
The medicine industry requires constant promotional campaigns to market the various medical and pharmaceutical services and products. A CRM brings many ways to run automated campaigns. The various intuitive CRM features enable sales reps to execute smart marketing campaigns that help to drive sales and revenue.
This CRM feature also supports one-click updates as well as data imports. By reducing employee hours, automation features make workflow smoother. The capacity to plan and send large number of personalized email and messages to all industry leads as well as customers make CRM the best platform to speed business growth in the medicine and pharmacy industries.
   4. Connect with your customers
CRM for medicine and pharmacy industries features better visibility on the entire distributor and dealer channels. This helps to intensify as well as maintain a connection with leads. It also has a robust reminder facility that sends automated reminders when a service is due or expires. The sales team can then talk to the customer to communicate a procedure or a renewal package. In addition, you can send personalized messages on special occasions to your customers. This way, you build a stronger tie with your leads and customers.
   5. Optimized products and services
Pharmaceutical industries deal with large number of stocks that require a robust tool for the management of inventories. CRM providers help the industry by offering features that manage inventories more efficiently. It can store efficiently and securely every detail about the various drugs while also making them available when needed. CRM also optimizes products and services for the particular clients and saves preferences for easier delivery when needed.