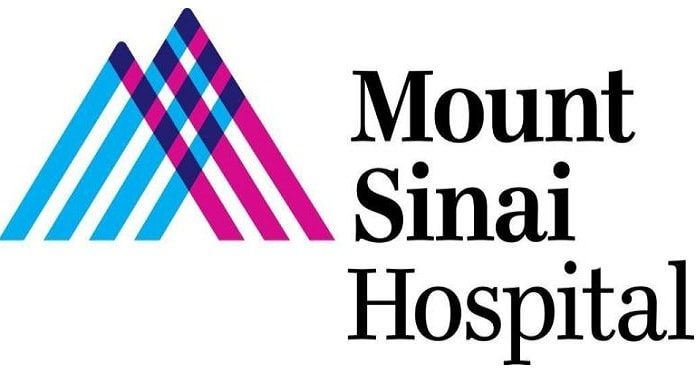 Mount Sinai researchers have discovered that a rheumatoid arthritis drug can block a metabolic pathway that occurs in tumors with a common cancer-causing gene mutation, offering a new possible therapy for aggressive cancers with few therapeutic options, according to a study to be published in Cancer Discovery.
Ramon Parsons, MD, PhD, Ward-Coleman Chair in Cancer Research and Chair of the Department of Oncological Sciences at the Icahn School of Medicine at Mount Sinai, led a team that studied how a mutation of the PTEN gene rewires a metabolic pathway in tumors, channeling increased amounts of the amino acid glutamine into the pathway, speeding up DNA production, and causing uncontrolled growth of the tumor. The team discovered that leflunomide, an oral rheumatoid arthritis drug approved by the U.S. Food and Drug Administration, blocks an enzyme in this pathway and damages the DNA created through the pathway, killing PTEN mutant cancer cells while leaving healthy cells untouched.
Parsons and his team transplanted human breast cancer cells into mice to test leflunomide's efficacy. Leflunomide drastically reduced the breast cancer tumors in the mice.
"Finding successful targeted therapies for cancer is a challenging but important goal in the face of insufficient treatment options," said Dr. Parsons, who discovered the PTEN gene. "Targeted therapies that are tumor-specific are much needed, and identifying changes based on specific tumor suppressor or oncogene alterations will facilitate this effort. Due to the high mutation rate of PTEN in cancer, the effects of PTEN could be at the heart of targeted therapy."
This discovery has implications in aggressive cancers with the PTEN mutation and few treatment options such as triple negative breast cancer, prostate cancer, endometrial cancer, and glioblastoma, a brain cancer. Dr. Parsons hopes to create a clinical trial to further test leflunomide in patients with breast and colon cancer.
This research was funded by NCI R01CA082783, R01CA155117, and P01CA97403 (R.P.), and partially supported by NIH grants 5P01CA120964 and 5P30CA006516 (J.MA.), and R01 GM041890 and the Breast Cancer Research Foundation (L.C.).
About the Mount Sinai Health System
The Mount Sinai Health System is an integrated health system committed to providing distinguished care, conducting transformative research, and advancing biomedical education. Structured around seven hospital campuses and a single medical school, the Health System has an extensive ambulatory network and a range of inpatient and outpatient services from community-based facilities to tertiary and quaternary care.
The System includes approximately 7,100 primary and specialty care physicians; 12 joint-venture ambulatory surgery centers; more than 140 ambulatory practices throughout the five boroughs of New York City, Westchester, Long Island, and Florida; and 31 affiliated community health centers. Physicians are affiliated with the renowned Icahn School of Medicine at Mount Sinai, which is ranked among the highest in the nation in National Institutes of Health funding per investigator. The Mount Sinai Hospital is on the "Honor Roll" of best hospitals in America, ranked No. 15 nationally in the 2016-2017 "Best Hospitals" issue of U.S. News & World Report. The Mount Sinai Hospital is also ranked as one of the nation's top 20 hospitals in Geriatrics, Gastroenterology/GI Surgery, Cardiology/Heart Surgery,
Diabetes/Endocrinology, Nephrology, Neurology/Neurosurgery, and Ear, Nose & Throat, and is in the top 50 in four other specialties. New York Eye and Ear Infirmary of Mount Sinai is ranked No. 10 nationally for Ophthalmology, while Mount Sinai Beth Israel, Mount Sinai St. Luke's, and Mount Sinai West are ranked regionally. Mount Sinai's Kravis Children's Hospital is ranked in seven out of ten pediatric specialties by U.S. News & World Report in "Best Children's Hospitals." For more information, visit http://www.mountsinai.org