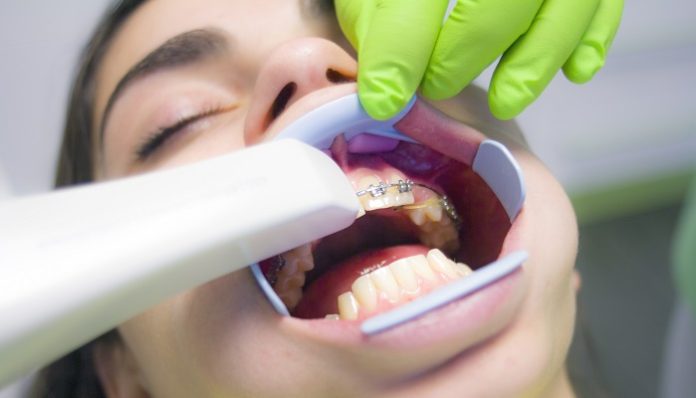 Choosing the right dentist for your child might seem like a daunting task, but it's an important decision to make. After all, the dentist is someone who will guide your child through many stages of oral health, from the first baby tooth to braces, perhaps even beyond. This blog post is designed to assist you in navigating this crucial choice. We'll be exploring the top steps to find the dentist who not only specializes in pediatric dentistry but also aligns with your family's healthcare philosophies and makes your child feel comfortable. So whether you're a new parent or moving to a new town, we'll help you make an informed decision for your child's dental care.
Research and Ask for Recommendations
The first step in finding the right dentist for your child is to start researching. Look for dentists who specialize in pediatric dentistry in your area, as they will have the expertise and experience to provide proper dental care for children. You can also ask friends, family members, or your child's pediatrician for recommendations. These personal recommendations can be valuable as you'll get insight into their experience with the dentist and their child's comfort level.
Check Their Credentials and Experience
Once you have a list of potential dentists, it's essential to check their credentials and experience. Look for a dentist who is board-certified in pediatric dentistry and has completed specialized training in treating children. You can also check their reviews and ratings online to get a better understanding of their background and patient satisfaction.
Check The Services They Offer
When it comes to pediatric dentistry, it's important to find a dentist who offers a wide range of services. This includes routine check-ups, cleanings, and fillings but also more specialized treatments like fluoride treatments, dental sealants, and orthodontic evaluations. From a simple cleaning to placing or removing a space maintainer and everything in between, make sure the dentist you choose can handle all of your child's dental needs. Having all these services available in one place can save you time and hassle in the long run. Additionally, make sure to ask about their emergency dental services and how they handle common childhood dental emergencies.
Consider Their Office Environment
Children can often feel anxious or uncomfortable when visiting the dentist. That's why it's essential to find a pediatric dentist who creates a warm and welcoming environment for children. Look for an office with a child-friendly waiting room, fun and colorful decorations, and a friendly staff. A positive first impression can make all the difference in how your child perceives their dental visits.
Schedule a Consultation
Before making a final decision, it's always wise to schedule a consultation with the dentist and meet them in person. This will give you an opportunity to see their office, meet the staff, and ask any questions you may have. It's also a chance for your child to get accustomed to the new environment and see how they respond to the dentist. This way, you can ensure that both you and your child feel comfortable with the dentist before committing.
Finding the right dentist for your child is a crucial decision that requires careful consideration. By following these top steps, you can ensure that your child receives the best dental care from a qualified and friendly professional. Your child's oral health is essential, and finding the right dentist will help set them up for a lifetime of healthy smiles.  So don't wait any longer, start your search now and give your child the gift of good oral health!