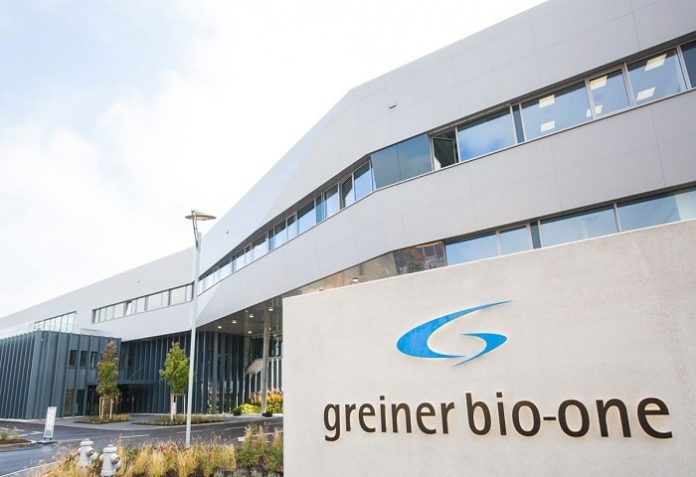 We are very pleased to present the second edition of our customer magazine bioLOGICAL. Exciting articles about capillary blood sampling await you in this issue.

bioLOGICAL Blood. A priceless good.
In the article by Jasna Lenicek Krleza, PhD, learn about which factors you need to pay special attention to in capillary blood collection to get high-quality samples. We'll also take you to the neonatal station and visit our smallest patients using our MiniCollect® capillary blood collection system.
In addition, we help you to find the most suitable vein for venipuncture.
Enjoy reading our new issue of our costumer magazine bioLOGICAL!
Greiner Bio-One International GmbH
Greiner Bio-One specialises in the development, production and distribution of high-quality plastic laboratory products. The company is a technology partner for hospitals, laboratories, universities, research institutes, and the diagnostic, pharmaceutical and biotechnology industries. Greiner Bio-One is split into three divisions – Preanalytics, BioScience and Sterilisation. As an Original Equipment Manufacturer (OEM), Greiner Bio-One provides individual solutions in the area of custom-made design developments and production processes for the life sciences and medical sectors.
In 2016, Greiner Bio-One International GmbH generated a turnover of 452 million euros and had over 2,000 employees,25 subsidiaries and numerous distribution partners in over 100 countries. Greiner Bio-One is part of Greiner Holding, which is based in Kremsmünster (Austria).