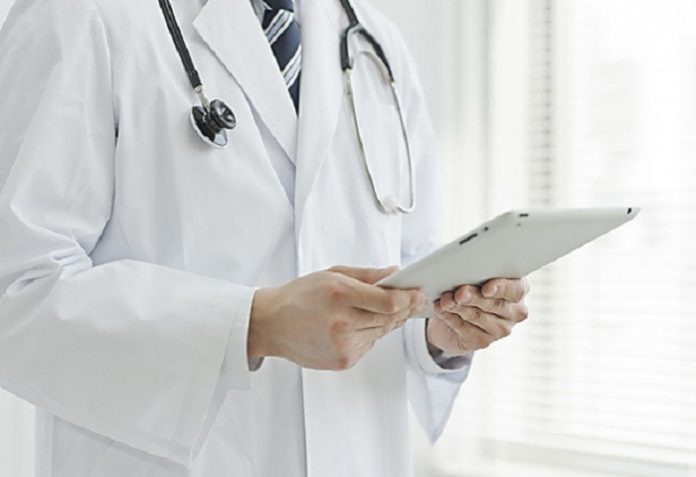 Premier has awarded a three-year group purchasing agreement to Carestream Health for Enterprise Image Management Solutions. Effective immediately, the new agreement allows Premier members, at their discretion, to take advantage of special pricing and terms pre-negotiated by Premier for Carestream's Healthcare Information Technologies—which includes its Clinical Collaboration Platform (video) that features enterprise image management, vendor-neutral archiving and Vue Motion enterprise viewer.
Carestream's Clinical Collaboration Platform delivers standards-based data capture, management, archiving and distribution for imaging data across the healthcare enterprise. It allows radiologists to read all modalities from a single workstation and supports lesion management, 3D tools, breast tomography, cardiac CT, breast MR and post processing.
As part of its Clinical Collaboration Platform, Carestream's Workflow Orchestrator directs each imaging study to the best radiologist for each individual case based on subspecialty, location and affiliation. Responsive reading by radiologists and expedited critical results notification capabilities can equip physicians to deliver enhanced patient care.
Carestream also offers its Clinical Collaboration Platform as a cloud service that manages more than 26 billion images in public and private cloud data centers around the world. Carestream is a leader in public and private cloud solutions in Europe and Latin America, and is operating this service in other countries such as the United States, Canada and China.
Carestream's Vue Motion enterprise viewer—a KLAS 2018 category leader—equips physicians with secure, zero-footprint access to view patients' imaging exams on mobile devices and make important treatment decisions.
The company also has a group purchasing agreement with Premier for its family of DRX imaging systems that includes room-based and mobile DR imaging systems, detectors and DR upgrade capabilities for existing systems.
Premier is a leading healthcare improvement company, uniting an alliance of approximately 3,900 U.S. hospitals and 150,000 other providers to transform healthcare. With integrated data and analytics, collaboratives, supply chain solutions, and advisory and other services, Premier enables better care and outcomes at a lower cost.