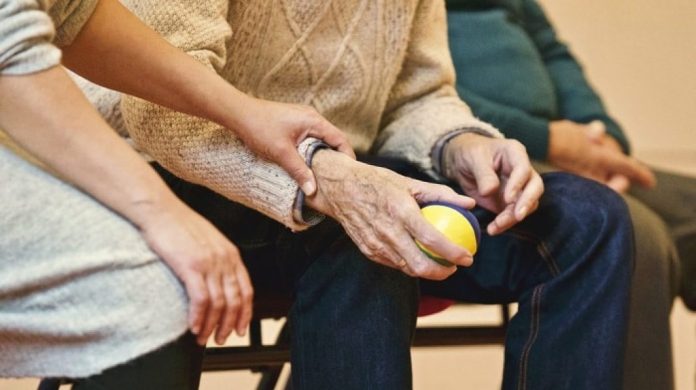 There is a growing trend of jobs, currently occupied by people, becoming either partially or fully automated in the future.Unsurprisingly the public are skeptical about moving towards an automated job future, especially within the care sector, a new Randstad poll has revealed, that people aren't comfortable with the introduction of automation. A staggering 84% admitted they wouldn't trust a robot to help provide health or social care.
Social care jobs currently make up 15% of the job market, the equivalent of 3 million positions by 2025.
Skills shortages and ageing population are the biggest limitations on the industry.
84% wouldn't trust a robot to deliver health or social care
Increased NHS social care automation can bring productivity gains equivalent to £6 billion.
72 million jobs could be created in the health care industry due to AI.
Care workers report skills shortages and an aging population as their biggest restraints within the industry but how can investment and development into automation help? The Randstad 'robots and carers' campaign looks to investigate how automation and robotics will affect the care industry.
Poole hospital is a great example of how robotics can assist with care, which may help close the disconnect between a potential solution and public perception. By completing menial tasks, the robot allows nurses to spend more time on delivering vital care.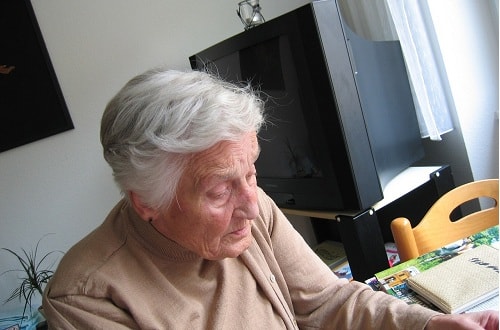 Research by the IPPR progressive policy think tank shows that investment in care-bots and increased job automation could help the NHS free up workers time, particularly on the frontline, worth the equivalent of 12.5 billion a year.
Victoria Short, Managing Director of Randstad Public Services, has stated that: "Many may feel uneasy about the introduction of robots into care; in fact our poll suggests exactly that. It is however important to remember that the nation has a duty of care when it comes to its own care workforce. Whilst our carers find their job rewarding, they're also feeling the burden of the workload during a skills shortage.
Robots can take the strain off care workers, but let's be clear that it should never take the jobs that require the irreplaceable human interaction and touch. The human connection is the most important and powerful part, but with the aid of technology we can become more efficient in reaching our full potential, and in this case, a better focus on care for all."
*Poll carried out on randstad.co.uk 'would you trust a robot to help provide health or social care?'
No: 2114 votes (84%)
Yes: 406 votes (16%)
About Randstad
Randstad is the global leader in HR services and specialised in solutions in the field of flexible work and human resources services. We support people and organisations in realising their true potential. We do this by combining the power of today's technology with our passion for people. We call it Human Forward. Our services range from regular temporary Staffing and permanent placements to Inhouse Services, Professionals, and HR Solutions, including Recruitment Process Outsourcing, Managed Services Programs, and outplacement. Randstad is active in 39 countries around the world and has top-three positions in more than half of these. At year-end 2017, Randstad had 38,331 corporate employees and 4,858 branches and Inhouse locations. In 2017, Randstad generated revenue of € 23.3 billion and holds the world's number one position in its industry since November 2018. Randstad was founded in 1960 and is headquartered in Diemen, the Netherlands. Randstad N.V. is listed on the NYSE Euronext Amsterdam, where options for stocks in Randstad are also traded. For more information, see https://www.randstad.com/.