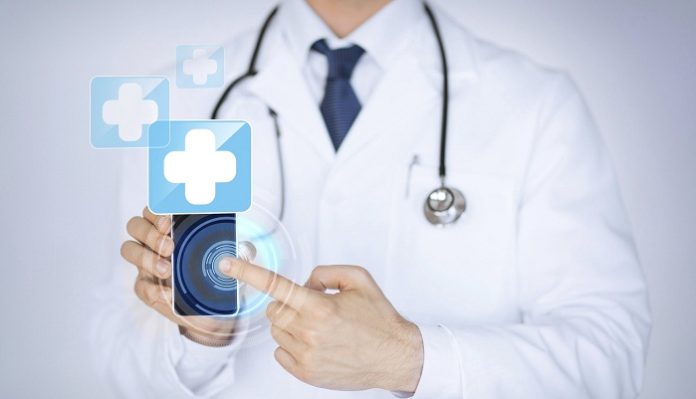 One of Africa and the Middle East's leading digital healthcare firms is expanding its operations with a platform that will allow people in Kenya to access doctors online via their smart phones.
Users can download the app, available for Android and IOS, sign up to the type of consultation they need, and add a region and type of insurance cover. They can then search for and select a doctor. The service is available 24 hours a day, seven days a week.
The app offers patients 30 specialty areas to choose from, including dentistry, respiratory, dermatology and orthopedics. Doctors are all registered under the Kenya Medical Practitioners and Dentists Council.
Research has found shortages in Kenya's healthcare system, particularly in chest specialists, hospital physicians and emergency care nurses. These are especially pronounced in rural areas, where 70% of Kenyan's live, who largely rely on community health volunteers and nurses who provide primary health care services like vaccinations.
The Covid-19 pandemic has amplified these challenges. In a press release, Vezeeta Africa Vice President Nana Frimpong said that the app will allow people in Kenya to access expert medical advice from the safety of their homes, as well as receive guidance on identifying and dealing with the virus, without risking exposure.
"As the Covid-19 outbreak continues to present complex healthcare challenges to the public, we see our role and responsibility as a health-tech leader and trusted partner to ensure that the well-being and health of our patients remains uninterrupted" he said.
"We believe that through this initiative, we are supporting not only the Government of Kenya but also empowering Kenyans to make more informed decisions on their healthcare choices and improve access to doctors in general."
Vezeeta was originally founded in Egypt, with the aim of supporting the country's ambulance service with an online service. It's since expanded to include online bookings in Saudi Arabia, Nigeria, Lebanon and Jordan.