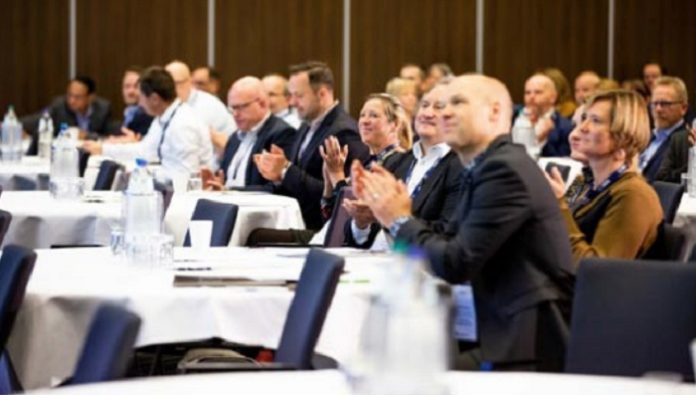 LogiMed (16th– 17th October) Is the only dedicated annual gathering of European medical device and diagnostics supply chain leaders
In Q2 of 2018, LogiMed surveyed 100 Directors of supply chain professionals from across Europe to find out more about the challenges they're facing and the innovative solutions being brought to the table.
Inside you will discover:
Single biggest challenge being faced in the supply chain
Advantages of supply chain IT systems to enhance operations
Type of technology software businesses are investing in
Main collaboration areas with customers
End-to-end visibility in the supply chain
Key findings include:
43% risk management and continuity of supply increasing regulatory pressures
59% of respondents are investing in Track and Trace solutions
16% of respondents mentioned that they do not yet have a full end-to-end visibility
Download the agenda here to find out exactly who is speaking, what the hottest topics are and how LogiMed can benefit you.
Then, take a look at the bookings page to get 15% off your ticket price with code: HHM19
We look forward to seeing you in Rotterdam in October!