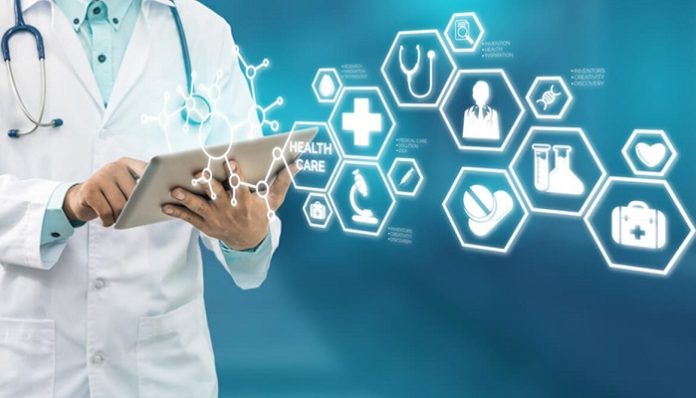 In a major boost to medical infrastructure, the United Kingdom's National Health Service (NHS) delegation visited India on Friday (August 4) to launch the India-UK healthcare alliance to promote excellence in the healthcare sector. The initiative is aimed towards providing a platform for healthcare institutions in the two countries and creating synergistic partnerships in order to improve the outcome of services.
According to news agency ANI, a high-powered delegation from the UK's Health, Education, research and clinical practice sectors, including Prof Stephen Powis, National Medical Director of NHS England, Prof Simon Gregory MBE, Medical Director for Primary Care, Workforce Training and Education Directorate NHS England, Prof Geeta Menon, Postgraduate Dean, Workforce Training and Education Directorate NHS England and Prof Parag Singhal, Chief Executive of BAPIO Training Academy, were part of the launch.
Chandru Iyer, British Deputy High Commissioner to Karnataka and Kerala, said, "This is a wonderful initiative which brings the two countries together and collaborates together in promoting excellence in the field of healthcare and healthcare skilled resources. This is a continuation of some great initiatives around the India – UK corridor."
"India and the UK worked closely together for the development of vaccines during the COVID pandemic. Going forward, there will be a lot of opportunities not just in drugs but in many technologies that are being developed including digital healthcare and artificial intelligence," added Professor Stephen Powis, National Medical Director of NHS, England.
The 2030 Roadmap for India-UK future relations was launched on May 4, 2021, at a virtual summit between Prime Minister Narendra Modi and then UK PM Boris Johnson. The roadmap set out the jointly held vision for a reinvigorated and stronger relationship between the UK and India over the next ten years.