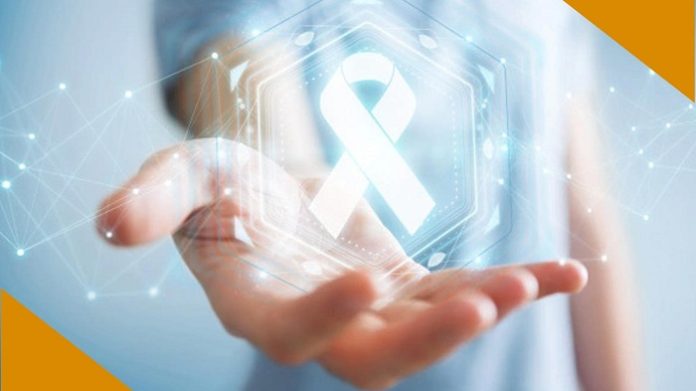 Artificial intelligence continues to deliver on its promise to improve patient care with a new tool that helps radiologists better spot breast cancers on mammograms, a study published Wednesday demonstrates.
Screening mammography is a well-trusted exam that's proven to detect disease before it spreads, improving prognosis and reducing mortality. At the same time, many cancers are overlooked in the process and others turn out to be benign, researchers explained Nov. 4 in Radiology: Artificial Intelligence.
A new device, known as MammoScreen, however, boosted radiologists' average sensitivity for spotting breast cancers and also decreased their rate of false negatives, said Serena Pacilè, PhD, clinical research manager at Therapixel, a Valbonne, France-based company that developed the software.
To arrive at their conclusions, the team, which included imaging experts at Hoag Memorial Hospital Presbyterian in California, had 14 radiologists assess scans with and without the help of AI. In total, they analyzed 240 two-dimensional digital mammo images performed between 2013 and 2016.
After review, AI increased radiologists' area under the operating-characteristic curve score for detecting cancer by 0.033, on average. This improved performance did not hamper physicians' efficiency, decreasing second reading sessions in cases with a low likelihood of malignancy, the authors noted.
Imaging experts may be able to use this time saved to focus their energy on malignant cases, the authors explained.
And given that the U.S. Food and Drug Administration in March cleared MammoScreen for clinical use, the platform may offer a more standardized, independent result, Pacilè et al. noted.
"The overall conclusion of this clinical investigation was that the concurrent use of this AI tool improved the diagnostic performance of radiologists in the mammographic detection of breast cancer," the authors explained. "In addition, the use of AI was shown to reduce false negatives without affecting the specificity."