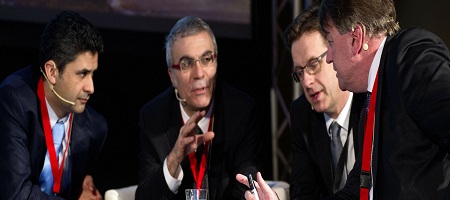 Five years ago, in 2012, we first brought together the best of the best in prostate cancer management.

We had our core values in mind, values we sought to fulfil in the coming years.
These core values:
Offer efficient education
Build community
Bring high-quality education
Bring together a multidisciplinary faculty
Looking back, we see these values tend to the right side. It goes around.
A multidisciplinary congress focussed around one topic and all past year's highlights, brought to you by internationally renowned top experts where you can actively participate, discuss and network with like-minded prostate cancer professionals.
This year, at 
PROSCA 2017
, we will spend extra effort to highlight our core values even better.