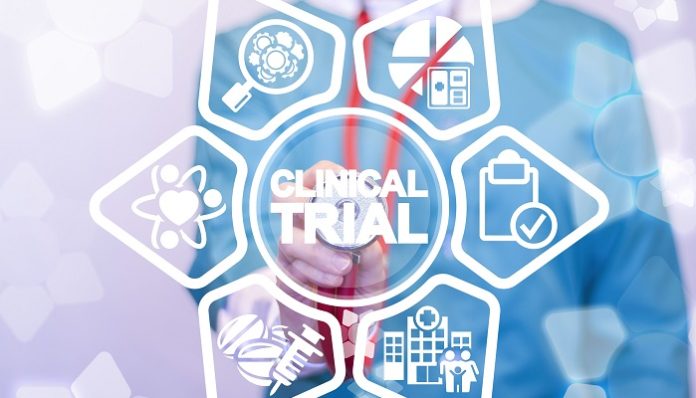 Clinical trials have expanded from 2,119 in 2000 to over 409,000 in 2022 (and counting). Not only has the number of trials increased, but so has the volume of data.
Phase III clinical trials generate 3.6 million data points on average, which is three times as much data as late-stage trials did ten years ago. Because the data is frequently collected in various formats, it is challenging for sites, sponsors, and contract research organisations (CROs) to handle and comprehend the influx of data.
According to Jason Methia, vice president of Vault Clinical Operations Strategy at Veeva Systems, many clinical business operations are more time-consuming today than they were five to ten years ago, which is mostly due to growing intricacy and information overload. The tremendous proliferation of technology, though it's all unconnected, has resulted from the quick adoption of decentralised testing.
87% of trial sponsors and CROs swiftly implemented decentralised trials during the pandemic1. Despite advancements in the transition to more digital working practises, the fragmented technology environment has brought forth new difficulties for collaboration, speed, and quality of study.
To seamlessly integrate trial sites, enhance data quality, and accelerate development, it is essential to leave this scattered landscape and bring clinical technology under one umbrella.
The need for clinical trials to undergo digital transformation
Because of the current lack of interoperability, barriers are formed, which compromise data integrity and delay trial execution.
Methia asserts that many research partners must disclose the bulk of the patient data, operational data, and paperwork that a pharmaceutical business handles. One needs extensive and precise data to track the trial's progress and make choices based on a comprehensive understanding of the study, the author writes.
An integrated platform offers a single user interface for controlling the complete clinical trial procedure. Organizations can reduce risks and conduct trials more quickly and efficiently by adopting uniform protocols for tracking and managing data and documentation from sponsors, CROs, and investigators. 95% of sponsors and CROs that have embraced decentralised trials are also developing a single digital platform to serve sites and patients and enhance data exchange and collaboration since it enables this integrated strategy2.
Functional silos are eliminated by combining applications like eTMF, CTMS, study start-up, and site payments, according to Methia. To get a complete view of what's occurring in the trial from an operational and compliance standpoint, one needs a single source of truth.
Better data facilitates better decision-making
To meet user needs, data must be manually entered into several systems, then manually entered again into different file formats, which leads to an increase in inconsistencies and errors and, eventually, a loss of trust in the data.
According to senior director of clinical strategy at Veeva Systems,  Chris McSpiritt, normalising the data takes time, it affects productivity, and it causes operations to grind to a standstill.
The delay makes it difficult for sponsors and CROs to access the real-time data they require to make informed choices. Full transparency across all clinical trial processes is provided through a unified clinical operational model, enabling improved oversight and the highest calibre of trial execution.
According to McSpiritt, having correct, current data enables choices to be made sooner in the study, which may have significant effects on patient safety, risk and issue reduction, and the overall operational timeframe. He continues that visibility helps us make the proper choice more quickly.
Optimising the execution of digital trials
An industry-wide transition is taking place more towards a digital trial environment that links participants, sites, sponsors, and CROs to promote efficient execution and data exchange among stakeholders3.
A phase II decentralised clinical trial that saved one to three months of time was associated with a net benefit that was up to five times greater than the cost of the technologies required to conduct the trial; in phase III studies, the cost benefit was up to 14 times greater than the initial outlay.
Clinical trials will be more patient-centric and expedite access to medical therapies as the industry moves closer to achieving this objective. By optimising research execution and streamlining collaboration and sharing of information for quicker, higher-quality studies, a unified clinical operational model boosts productivity.
Methia agrees, saying it's the platform for wider growth and allows the industry to overcome some of the largest obstacles impeding digital transformation. It enables stakeholders to adjust to the ever-increasing quantity of clinical trials and data points. The efficiency and interoperability necessary to support digital trials are driven by an operating model for clinical trials on a single platform.