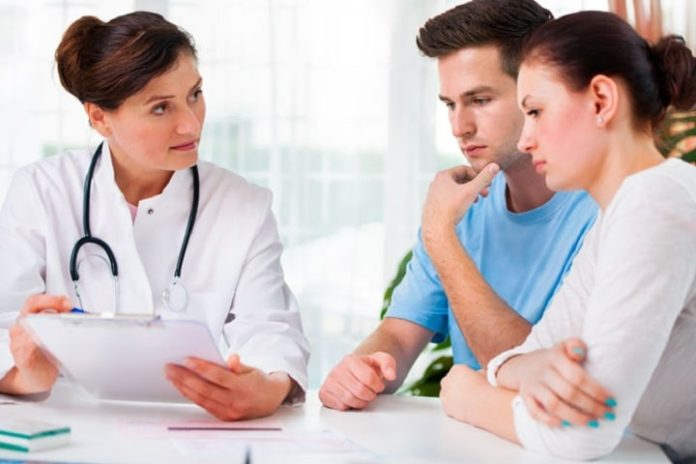 Your mental health is important because this affects how you think, feel, and act. The state of your mental health can also determine how effectively you are able to handle stress, relate to other people, and make important life decisions. Your mental health is crucial at every stage of your life – from childhood until adulthood – which is why you should prioritize taking care of it.
If you have been experiencing mental health issues, don't fret as there are several mental health treatment programs. These options will help you improve your mental health regardless of how severe your mental health problem is or what kind of lifestyle you have right now. Completing these therapies will allow you to get back on track as soon as possible.
Here's how you can determine which mental health therapy program is right for you:
1. Talk To A Professional First
There are several mental health therapy programs available today. Depending on the problem at hand, you can choose to participate in cognitive behavior therapy, a motivational interviewing group, or a wellness recovery action plan like Vertical Treatment Centers. All of these programs come with pros and cons but are targeted towards the same goal – to improve your mental health.

To save time and effort while choosing, get a professional assessment first. You should undergo an evaluation from a social worker, doctor, or psychiatrist who is certified under the American Society of Addiction Medicine. These professionals are trained and experienced enough to recommend therapies to treat substance use disorders.
This is an important step for you to explore all of your options and address any underlying mental health disorders. It'll be easier for you to pick the right mental health therapy program when you talk to a professional as they will assess your mental health and substance abuse history in order to recommend the best plan of action.
2. Research Treatment Facilities
Getting a professional assessment can help you narrow down your options, but the final decision to choose a mental health therapy program will still come from you. To make this process easier for you, research the rehab centers you're considering and assess if any of these can provide the resources that you need.
Aside from substance abuse, it's possible that you might also have other clinical conditions such as chronic pain, severe anxiety and depression, and even trauma. If this is the case, the mental health therapy program you choose should offer solutions for dual-diagnosis patients.
Moreover, you should also learn about the accreditation of the facility. For you to truly recover from any mental health condition, the facility you choose should be licensed and certified by your state. Licenses and certifications will give you peace of mind that you're exerting time and effort for a therapy program that meets your state's quality and state requirements.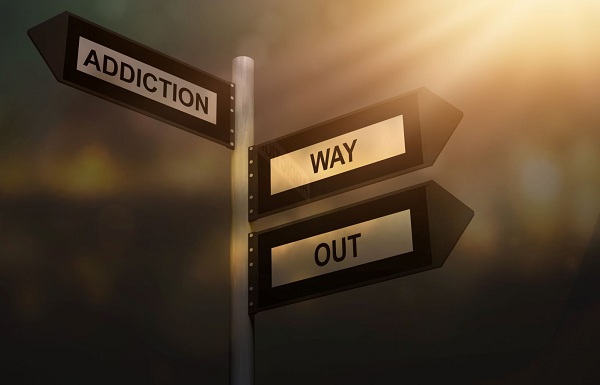 3. Ask Questions
Researching online can give you an idea of how a specific facility operates, but you shouldn't stop there – you should exert time and effort to reach out to these facilities and ask as many questions as you can. This is a great way of knowing more about the facility and the therapy programs they offer, especially if these details aren't available online.
Depending on your preference, you can inquire whether or not a specific facility offers leisure activities or luxurious amenities. These facilities can improve your comfort when you're inside the facility, but they shouldn't be your sole consideration.
For you to choose the best mental health therapy program, the following factors are more important:
Are the therapy programs backed up by scientific evidence?
The therapy programs offered by a facility should be backed up by scientific evidence to warrant their efficacy. Paying for a therapy program that has zero success rates is a clear waste of time and money.
Does the facility meet the needs of each patient?
Mental health conditions such as anxiety, depression, and substance abuse are common today, but every patient is different. A mental health therapy program will have different effects on every patient.
When choosing a facility, make sure that it meets your unique needs as a patient. The facility and program should consider your age, cultural heritage, mental health history, history of trauma, and severity of substance abuse.
You'll Reap What You Sow
Aside from picking the right mental health therapy program for yourself, make sure that you also try to be as open as possible during your sessions. Moreover, you should also set markers for change, do your work outside of your sessions and savor the entire process.
Completing a mental health therapy program isn't easy, but the rewards will surely be worth it in the end. Better mental health can be your ticket to experience less anxiety, improved moods, clearer thinking, and a greater sense of calm and inner peace.