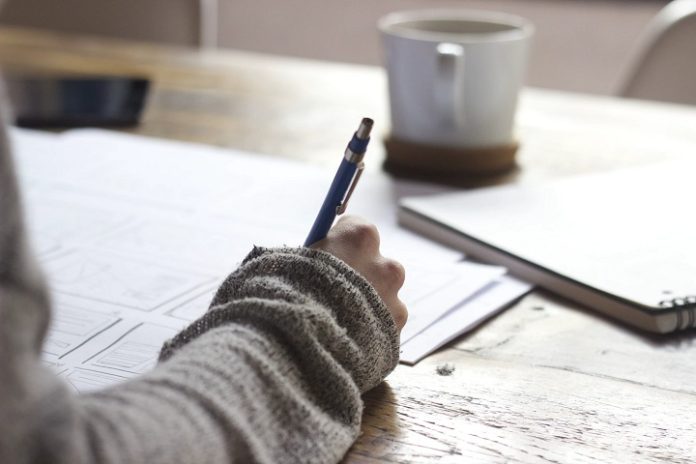 Over the course of the past few years, the education sector has evolved like never before. With the advancements in technology and development of ed-strategies, education has become more encompassing as well widely accessible. Aside from that, it is now way more convenient for both teachers to deliver and students to receive lessons. The courses have evolved to include more subjects that are related to practical life such as cultural education and languages, etc. In addition to that, the thrust of ed-systems has changed from helping a learner make a great career to training them for a better and more productive life.
What Is E-Learning
One of the most important results of recent developments has been the inception of e-learning. For the benefit of those who do not know, e-learning is nothing but education that is conducted via electronic media – especially the internet. Across the bulk of the globe, there is a new wave of e-learning that is helping both teachers and students in a number of ways.
How Is E-Learning Influencing Students
There are a number of ways in which online education has impacted learners and is continuing to do so. Students find it much more convenient to study over the internet as they can adjust their timings, plan their schedules, and get a lot of useful study material in no time. In addition to that, e-learning has also led to the formation of more and more accredited online colleges that have come to be really useful to students with responsibilities or lack of time. To understand it better, let us have a look at the major ways e-learning is making a place for itself:
E-learning has widened the horizon of learning. In today's world, lessons are accessible to everybody everywhere in the world.
Online education eliminated the restrictions to learning. A student can learn anything he/she wants to without even leaving the house. For example, a boy sitting in the small hamlet of Bhutan can learn advanced mathematics that is taught in the developed western countries by experienced professors. Isn't it great?
One important advantage of e-learning is that it is cheaper as compared to traditional learning. Students can save costs on a number of things such as conveyance, residence, and food, etc.
Internet education has unlocked new possibilities for learners by allowing them to interact with the greatest brains from across the world.
Students can find accredited online colleges that offer top-notch education services and a globally recognized and respected degree.
Online education is not a system that is here to replace classic methods. In fact, it is here to co-exist and complement traditional education. There are several aspects of online learning that can be perfected to turn into a more dependable education system. The advantages of e-learning are such that almost every student can take great benefits out of it.
Every student has a certain kind of aspiration related to life or career. In order to make the best pathway to achieving such dreams, it is imperative for them to make good use of resources around them. Online learning is one such resource that you should not miss out on.