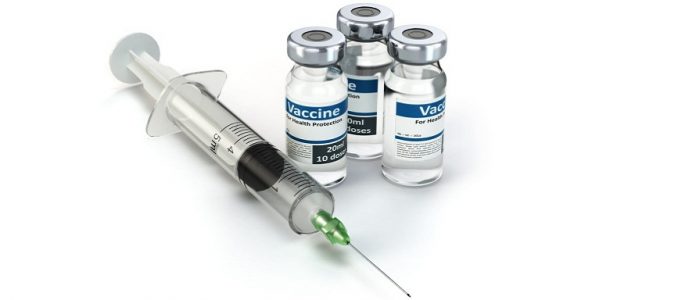 As the clock ticks on the deadline set by the National Pharmaceuticals Pricing Authority (NPPA) to set price cap on syringes and needles, a pre-emptive move by the manufacturers' association to self-regulate the prices fails to bring cheer to health activists and NGOs.
The NPPA has asked syringe and needle manufacturers to set trade margins at maximum 75 per cent over discounted ex-factory prices including GST on a voluntary basis and comply with it by January 26.
"Self-regulation, which cannot be enforced, does not guarantee compliance. We cannot trust the industry on this. A regulatory framework is imperative. I think the NPPA should step in to ensure a level-playing field," S Srinivasan, co-founder of Locost and a prominent member of the All India Drug Action Network (Aidan), told Pharmabiz. Aidan is an independent network of several non-government organisations working to increase access and improve the rational use of essential medicines.
The drug price regulator has stepped in to cap MRP and margins allowed on disposable syringes and needles after a probe report recently revealed that some hospitals are taking margins of anywhere from 1,000 per cent to 1,700 per cent on procurement prices. An earlier decision to put a cap on stents and orthopedic implants had slashed the prices of these products substantially.
"The regulator takes a decision on pricing keeping in mind the interests of the people. They arrive at a decision after holding discussions with the pharmaceutical industry representatives and other stakeholders. The industry groups should comply with these guidelines for the greater good of society," said Dr Naresh Sharma, newly elected president of the Indian Pharmaceutical Association, Delhi branch.
According to an All India Syringes and Needles Manufacturers Association statement, the manufacturers will implement the new prices from January 26. "This period is to allow all manufacturers to clear their packaging material stock with current MRPs and enable a smooth transition," the group said in the statement.
"The move to cut trade margins is a voluntary action by a group of Indian manufacturers. Its success depends on the willingness of all companies to conform to it. But not all firms, particularly the multinationals, are part of the initiative," Srinivasan pointed out.
"It is the private institutional buyers that are taking advantage of high MRPs to reap profits. They can still force manufacturers or a section of them to continue business as usual," he added.
The price caps will be applicable to all categories of syringes and needles including disposable, auto disposable, reuse prevention, needle stick prevention and insulin pen needles.