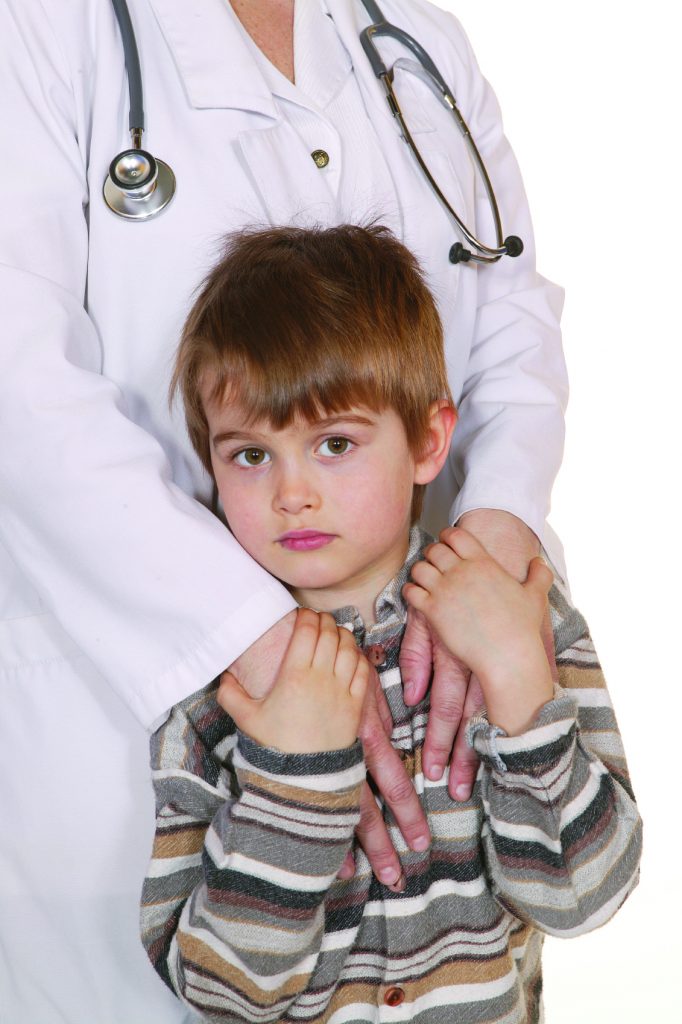 Hospital & Healthcare Management/ Healthcare Case Study/ Healthcare IT for Supply Chain Management /Software Enables Vaccine Doses distribution:- In October 2009, TECSYS' experts alongside McKesson's healthcare professionals worked around the clock to enable four distribution centers to distribute millions of the H1N1 vaccines to as many as 150,000 sites across the U.S.A. using TECSYS' software. It was the largest public health initiative in the CDC's (Centers for Disease Control and Prevention) history that delivered, in just two months, some 125 million doses of the vaccine with 99.99% order accuracy.
TECSYS' Software for Healthcare Enables McKesson to Distribute 125 Million Vaccine Doses Across the U.S.

"A distribution initiative of this magnitude requires reliable technology. TECSYS was 100% committed to this program, as a result, we were able to move quickly and achieve our goal of safely and accurately delivering the H1N1 flu vaccine to healthcare providers across the country."
Tom Hart
Vice President, Vaccines
McKesson Specialty Care Solutions
About McKesson
McKesson Corporation, currently ranked 14th on the FORTUNE 500, is a healthcare services and information technology company dedicated to helping its customers deliver high-quality healthcare by reducing costs, streamlining processes, and improving the quality and safety of patient care. Over the course of its 177-year history, McKesson has grown by providing pharmaceutical and medical-surgical supply management across the spectrum of care; healthcare information technology for hospitals, physicians, homecare and payors; hospital and retail pharmacy automation; and services for manufacturers and payors designed to improve outcomes for patients.
McKesson Specialty Care Solutions, a division of McKesson Corp., delivers the services manufacturers, payors and providers need to ensure pharmaceutical products, coordinated reimbursement, and clinical services are available to patients with complex diseases. Its technology platform and clinical tools, provide manufacturers and providers with value-added information that helps improve efficiency while enabling better, safer patient care.
McKesson Specialty Care Solutions is the second largest distributor of specialty pharmaceuticals and biologics and the largest distributor of rheumatology drugs in the United States. In addition, it is the centralized distributor for the Centers for Disease
Control & Prevention's (CDC) public-sector purchased adult and pediatric vaccines, including the 2009 H1N1 vaccine and those distributed under the CDC's Vaccines for Children program.
A pandemic H1N1 is declared
The first novel H1N1 patient in the United States was confirmed by laboratory testing at CDC on April 15, 2009. Following that, it was quickly determined that the virus  was spreading from person-to-person, and on April 22, CDC activated its Emergency  Operations Center to better coordinate the public health response. Shortly thereafter, the United States Government declared a public health emergency and moved forward to actively and aggressively implement the nation's pandemic response plan.
On August 10, 2009, McKesson Corp. announced that its current partnership with the Centers for Disease Control and Prevention (CDC) had been expanded to include preparations for H1N1 flu vaccine distribution. Under the authority of Unusual and Compelling Urgency (Federal Acquisition Regulation 6.302-2), the CDC expanded its existing contract with McKesson to include centralized distribution of the H1N1 flu vaccine which was under development at the time. The H1N1 vaccine distribution effort included the centralized distribution of the H1N1 flu vaccine to as many as 150,000 sites across the country, making it the largest public health initiative in the CDC's history.
 The challenge 
1.    Needed the ability to distribute millions of vaccine doses to thousands of sites including: point of dispensing facilities, retail  outlets, pharmacies, hospitals, mass immunizers, public health facilities, physicians/long-term  care physician offices, clinics, nursing homes and other small providers.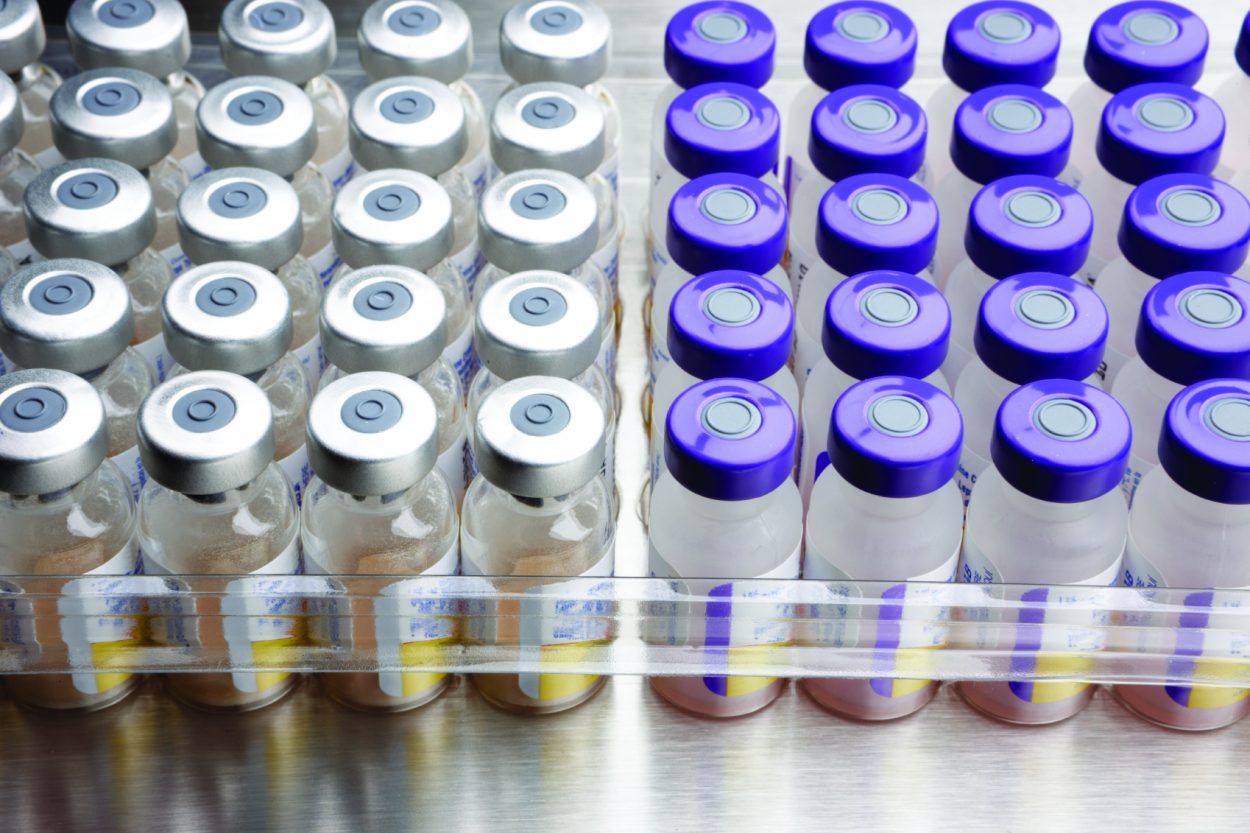 2.    Complex, multi-faceted supply chain requiring cold chain product handling to ensure product safety.
3.    Involvement of five manufacturers required handling of multiple products, packaging, and labeling conventions.
4.    New distribution centers and IT systems needed to be executed in a matter of months to protect patients from rapidly spreading pandemic influenza.
TECSYS' partnership with McKesson goes back over a decade when McKesson selected TECSYS' distribution and warehouse management software for healthcare in 1999 for its 3PL specialty drug distribution business (Oncology Therapeutic Network, now McKesson Specialty Care Solutions).
The solution

To help the CDC ensure the safe and expedient delivery of the H1N1 flu vaccine to patients across the country, McKesson Specialty Care Solutions leveraged its existing TECSYS partnership to build an industry-leading technology system.
"This was as much about public health as about a business transaction," commented Peter Brereton, President & CEO, TECSYS Inc.
"We wanted to be part of this initiative and support our long-standing partner to help control this pandemic outbreak. It was a significant challenge not only from a massive distribution point of view but also from a timeline; eight weeks to go-live, 100% error free and accurate, no room for any slippage whatsoever. We were delighted to be part of this successful initiative!"
TECSYS in healthcare
For some fifteen years, TECSYS has been providing distribution and warehouse management solutions to customers in the healthcare industry; these include Fortune 100 manufacturers and distributors, as well as a number of hospital supply networks (IDNs) and third-party logistics providers in Canada and the United States. The Company's product suite for healthcare effectively streamlines business processes, speeds up the flow of business activity across distribution operations, consolidates information, manages inventory, drives dramatic cost savings, and delivers superior customer service.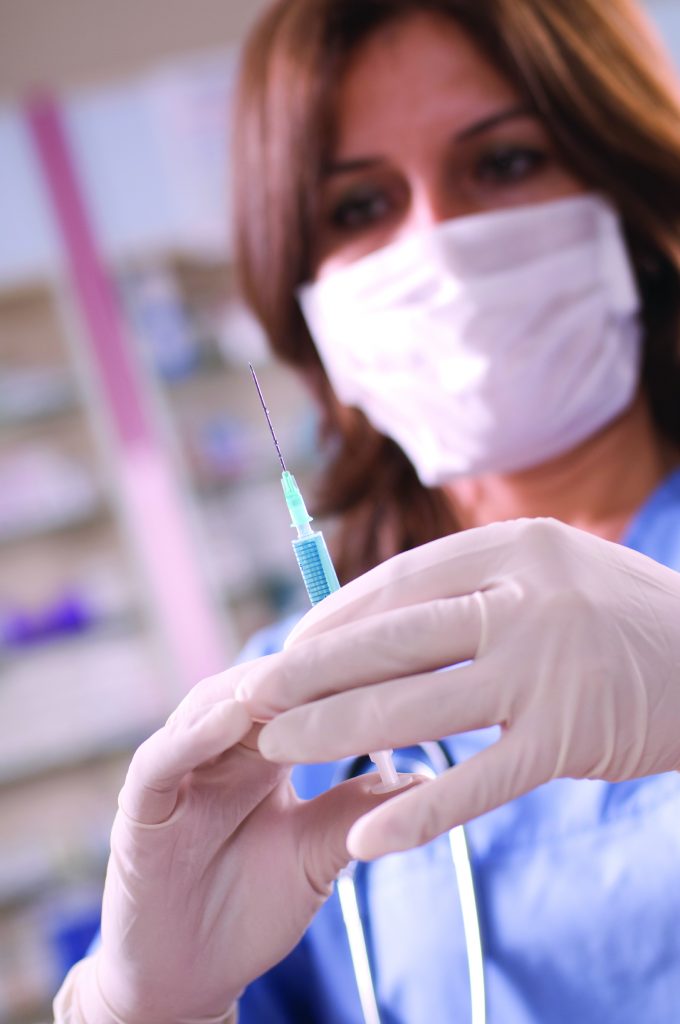 Deployment in record time
To achieve the CDC's goal of vaccinating patients across the country beginning in October 2009, TECSYS experts alongside McKesson professionals worked around the clock to enable four distribution centers strategically located across the United States.
Fulfillment – 99.99% accuracy
Thanks to McKesson's industry-leading technology systems and operations processes, the Company was able to process and ship out H1N1 vaccine orders on the same day they were received in its systems from the CDC. This critical functionality ensured vaccine packages were received by healthcare professionals as quickly as possible. Using TECSYS' distribution and warehouse management software applications, each order was electronically processed and each vaccine package was barcode scanned and verified for accuracy.
Major achievements/benefits
  •    Eight weeks to go-live for four distribution centers
•    Picking, packing and shipments of up to 5000 containers per day
•    Fulfillment of 125 million vaccine doses was completed in two months from go-live
•    99.99% order accuracy
   Source TECSYS