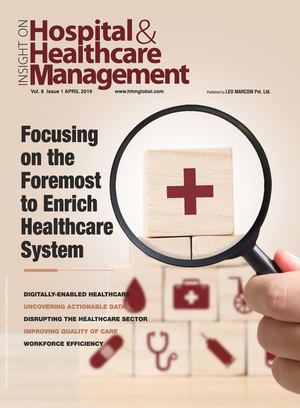 Apr 2019 ebook
The need to understand the various aspects & requirements to enrich healthcare delivery system has become more important now than ever before.
The industry is reforming at a much faster rate and so balancing quality & cost are at the top priority for the providers.
And with this in mind, we introduce the latest edition of Hospital & Healthcare Management Magazine - Vol 8 Issue I, your one-stop resource that helps you stay up to date with the issues that matter the most.