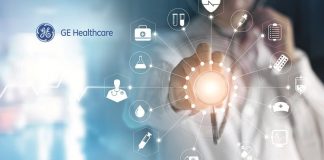 The new year brings with it new—and old—opportunities and challenges for healthcare providers. Systems will continue to deal with financial constraints amid public policy...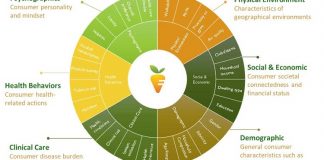 If you were to poll leaders from any profession asking them which is cheaper, preventing a problem or fixing it, the answer will almost always be prevention.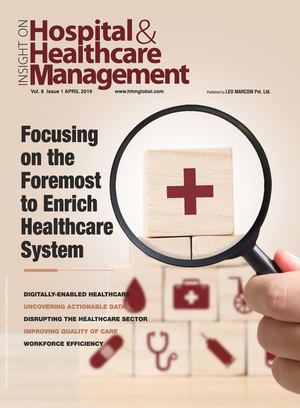 Apr 2019 ebook
The need to understand the various aspects & requirements to enrich healthcare delivery system has become more important now than ever before.
The industry is reforming at a much faster rate and so balancing quality & cost are at the top priority for the providers.
And with this in mind, we introduce the latest edition of Hospital & Healthcare Management Magazine - Vol 8 Issue I , your one-stop resource that helps you stay up to date with the issues that matter the most.
More News & Press Releases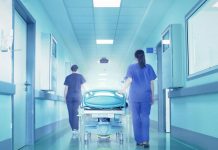 LOPEZ-LED Energy Development Corp. (EDC) and the Mary Mediatrix Medical Center (MMMC) signed a contract for the supply of power to the hospital located...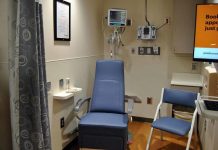 Piedmont Henry Hospital recently unveiled brand new, first of its kind in Georgia vertical treatment spaces in the hospital's emergency department (ED) designed to...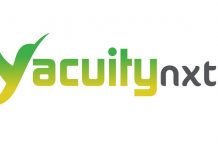 TCS Healthcare Technologies is excited to release ACUITYnxt 1.5, the latest version of the most intuitive case management software in the industry. ACUITYnxt is...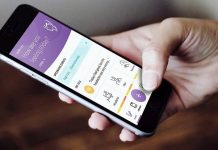 Providing cancer patients an opportunity for increased participation in their treatment, Varian  announced its collaboration with Tennessee Oncology for the implementation of Noona, a...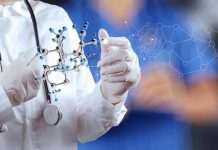 Sanofi and Google will establish a new virtual Innovation Lab with the ambition to radically transform how future medicines and health services are delivered...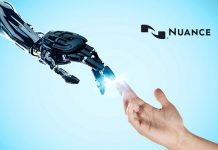 Nuance Communications, Inc, a leading provider of Conversational AI and Ambient Intelligence solutions announced it has signed a partnership with Mila, an academic research...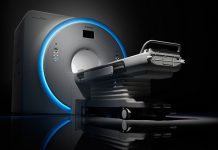 Canon Medical Systems Corporation (Headquarters Otawara, Tochigi Prefecture, Japan; President and CEO: Toshio Takiguchi) has agreed to establish a framework with R-Pharm Holding (a...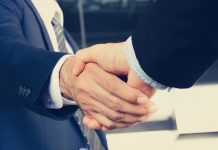 Change Healthcare  announced that it has been awarded a six-year contract by CommonWell Health Alliance to continue to provide clinical interoperability services, including patient...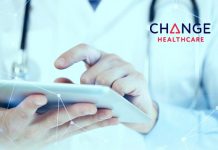 Change Healthcare announced that it has applied its Claims Lifecycle Artificial Intelligence (AI) technology to its claims management suite with the introduction of Assurance...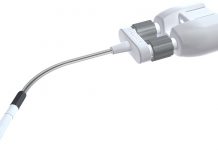 Johnson & Johnson Medical Devices Companies that Ethicon has received 510(k) clearance from the U.S. FDA for its VISTASEAL open and laparoscopic Dual Applicators...